Thrilled to be taking part in the wonderful Michael Fowler's YOU'RE NEXT cover reveal today on my blog! My fabulous Guest Reviewer- Claire Knight, will be hosting a stop on this blog tour so make sure to check out the poster at the end!  How about we find out a bit more about Michael Fowler!
About The Author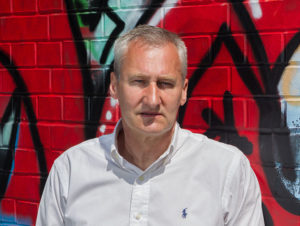 Following retirement, after thirty-two years as a police officer, working mainly as a detective, Michael returned to the deadly business of murder, as a writer. His past work brought him very close to some nasty characters, including psychopaths, and gruesome cases, and he draws on that experience to craft his novels: There is nothing gentle about Michael's stories.
His landmark novel Heart of the Demon, published in 2012, introduced Detective Sergeant Hunter Kerr. Michael has since written five novels and a novella featuring Kerr. He also released the first DS Scarlett Macey book in 2016. Michael is also the author of a stand-alone crime novella and a true crime thriller.
Michael has another side to his life – a passion for art, and has found considerable success as an artist, receiving numerous artistic accolades. Currently, his oil paintings can be found in the galleries of Spencer Coleman Fine Arts.
He is a member of the Crime Writers Association and International Thriller Writers.
Find out more at www.mjfowler.co.uk
Like Michael on Facebook.
Sooooooo…..do you want to find out more about the book? Check out the synopsis here:
YOU'RE NEXT – Michael Fowler – Blurb
It is the opening day of Detective Sergeant Scarlett Macey's biggest case of her life – 'The Lycra Rapist' is standing trial for a series of brutal rapes.
But things don't go according to plan – the trial collapses – and James Green is freed.
Scarlett is determined his freedom will not last long and immediately begins planning his downfall.
Meanwhile James Green has his own plans for revenge, and driven by feelings of hatred begins to pick out those who brought about his downfall – priming them for the kill.
Scarlett has faced many villains in the past, but never one quite as terrifying as James Green…
Amazon links:
Ok…shall we check out this fabulous cover? It's a good 'un! 
Feast your eyes on this! ?? #BOOM! ??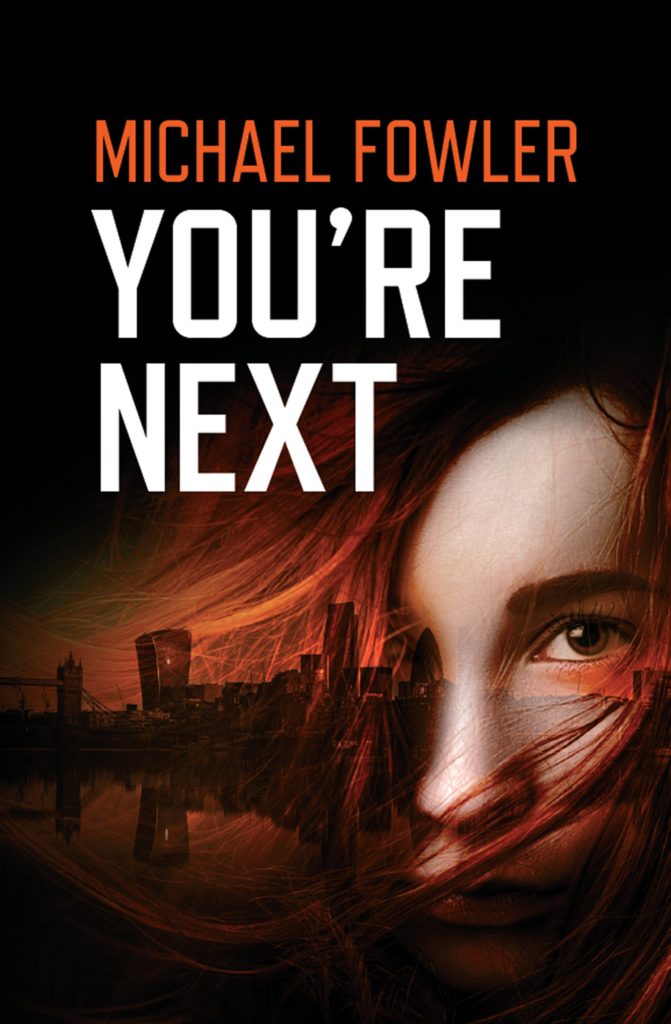 Absolutely LOVE that cover! Thanks to Michael Fowler, Caffeine Nights and Caroline Vincent for asking Claire and I to take part in the cover reveal! Make sure to check out and follow the blog tour too!