Eeeeek! Super excited to be a part of revealing the cover for Book 4 in the #KayHunter series today on my blog. My thanks to the author, Rachel Amphlett and Emma Mitchell for asking me to take part.  I'll start by telling you a little bit about the author and the book….then….the big reveal! Woohoo!
About The Author: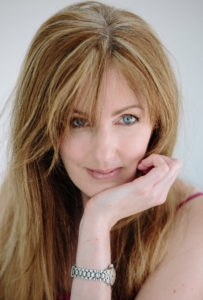 Rachel Amphlett is the bestselling author of the Dan Taylor espionage novels and the new Detective Kay Hunter series, as well as a number of standalone crime thrillers.
Originally from the UK and currently based in Brisbane, Australia, Rachel's novels appeal to a worldwide audience, and have been compared to Robert Ludlum, Lee Child and Michael Crichton.
She is a member of International Thriller Writers and the Crime Writers Association, with the Italian foreign rights for her debut novel, White Gold, being sold to Fanucci Editore's TIMECrime imprint in 2014, and the first four books in the Dan Taylor espionage series contracted to Germany's Luzifer Verlag in 2017.
www.rachelamphlett.com
Twitter: @RachelAmphlett
Instagram: @RachelAmphlett
Facebook: Rachel Amphlett
About The Book: Hell To Pay
When a road traffic accident on a dark autumn night uncovers a disturbing conspiracy, Detective Sergeant Kay Hunter's investigation exposes a ruthless serial killer exploiting vulnerable young women.
With her enemies unmasked and her career spiralling out of control, Kay's determination to seek vengeance for the victims brings her dangerously close to those who want to silence her.
​
Undeterred, she uncovers the real reason behind a plot to destroy her career and sets in motion a terrifying chain of events.
Could Kay's need for revenge be her undoing, or will she survive to see justice served?
Hell to Pay is a gripping fast paced crime thriller, and the fourth in the Detective Kay Hunter series:
1. SCARED TO DEATH
2. WILL TO LIVE
3. ONE TO WATCH
4. HELL TO PAY
A page-turning whodunit for fans of Peter Robinson, David Baldacci and James Patterson.
So are you ready for the cover reveal? 
Ok then…..here….it…..is!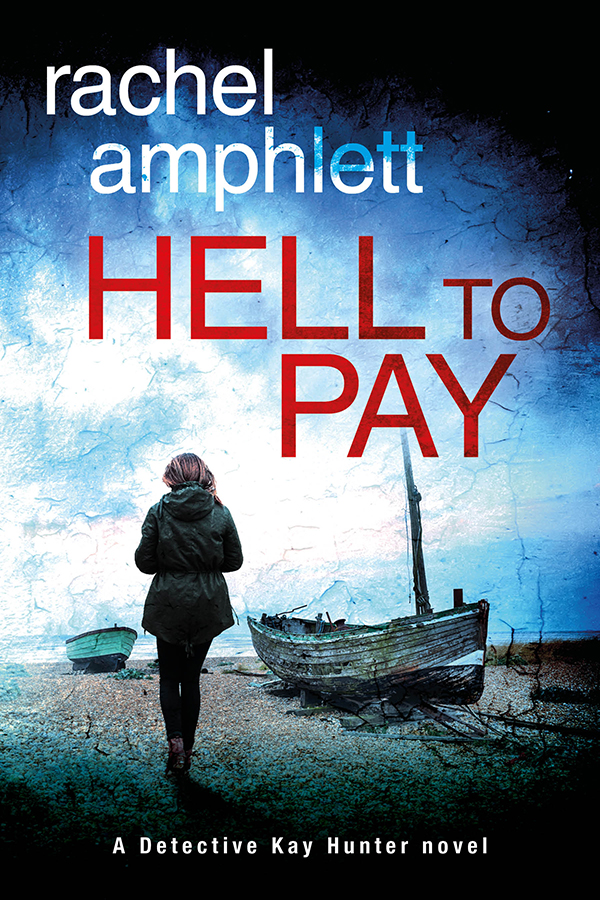 #BOOM! ?? What an awesome cover!! Watch this space for the blog tour coming your way! Can't wait to read this badboy and share my review!