Morning, #bookjunkies!! Today I am THRILLED to be sharing psychological thriller author ALEX KANE's soon to be published: Chasing The Traveller!! I also have a wee #teaser extract! Pop over to Vic Watson's website this eve for more!  Let's find out a bit more about Alex Kane and this book!
About The Author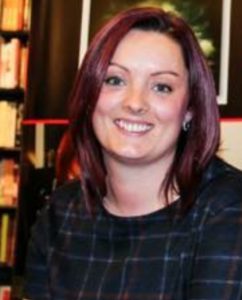 Alex Kane is from Glasgow and writes psychological thrillers. Her newest novel, set to be released late 2017 is set in several towns and villages in and around Glasgow, most of which she is familiar with. She loves to read whenever she can and her favourite genre is psychological thriller and crime. She loves something that will get under her skin and make her think about the story long after she has finished it. Inspirations are BA Paris, Lisa Hall and Paula Hawkins. Alex is currently working on her new novel.
About The Book 
'I've fled from my husband and the only life I've ever known. I'm terrified that if he finds me, I'll never find myself.'
Kat is trapped in a world she has never felt like she belonged. As a traveller, she has always felt lost, especially since the death of her parents in a fire when she was fourteen years old. The Denton family take Kat on as their own and she falls in love with teenage tearaway, Jimmy Denton. His charm soon wears off and Kat finds herself married to a controlling and violent thug.
Sixteen years later, Kat decides enough is enough and finds herself plotting her escape from a lifetime of abuse.
Stripped of her personality, Kat has no idea how to start again. An unlikely source otherwise known as Ellie Denton, shows Kat that she is not alone in her fears and plots to escape with her, where they will face new challenges together.
Kat and Ellie Denton begin their venture into the world of normality, where they will meet new people and build new lives. But Kat still feels like she has a lot of digging to do about her parents past and when she seeks the location of an address on the back of a family photograph, Kat will begin to discover her family's past and a revelation that will lead Kat back to the traveller site she had been so desperate to escape from.
Will she find the answers she is looking for, or will she fall prey to the violent Jimmy Denton once more?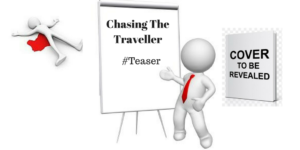 He grabbed my face, digging his filthy nails into my cheeks. I wrapped my hands around his wrist, willing myself to push him away.
"Let me go!" I screamed but he only tightened his grip. I glanced back up at the sky but no longer could I see that single star; the clouds were no longer lined with a white shimmer. I was alone, as always, fighting the demons I could never defeat.
I heard the familiar sounds of the Allen key opening the entrance to hell. The belly box, which matched the width and breadth of the wagon, was cold at this time of year. I was thrown to the ground because he needed two hands to open the entry. It was my chance to escape but I had nowhere to run to. Fear rooted me to the ground which I wanted to open up and swallow me. Hell itself would be better than what was ahead of me. Another set of hands held on to my shoulders and my heart sunk. Two against one just was not fair.
Oooooooh! How good does that sound? Now how about that cover!
Ok then! Here it is…..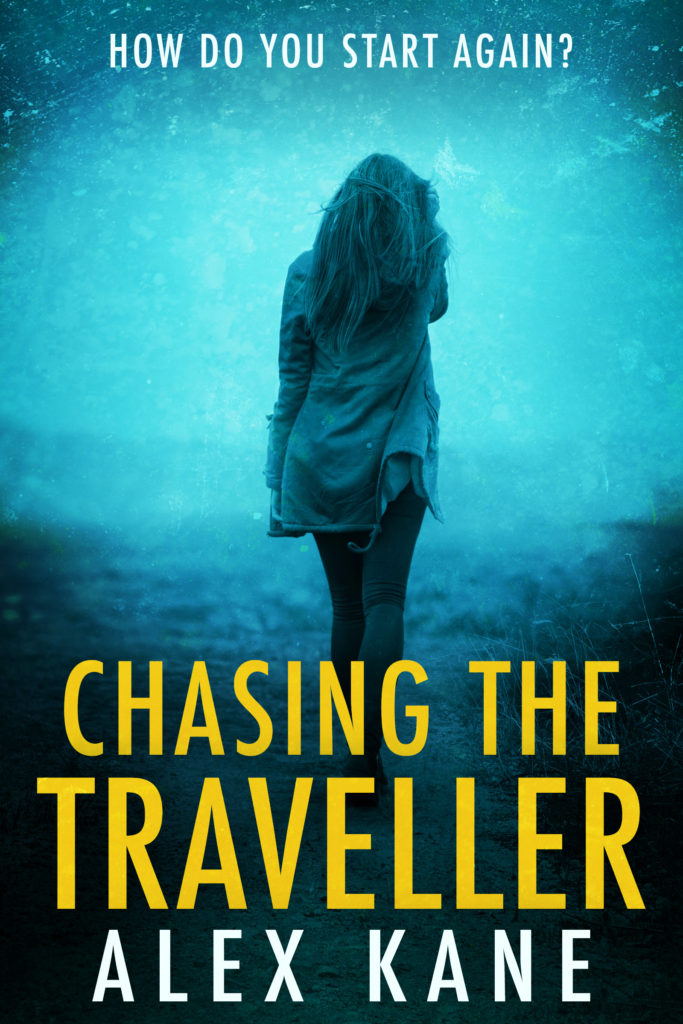 #BOOM! ?? Love it! And I LOVE this book – read it, and I can highly recommend it! Out November 25th! WOOHOO. I'll be kicking off the blog tour then so watch out for my review!