Thrilled to share that JF Kirwan's 37 Hours blog tour starts Sept 11th!! Kate Moloney – who has done a stellar job of organising these tours, has once again gathered an awesome #BandOfThieves for the last ever #TAsTBlogTour to #ShareTheBookLove! 37 Hours: (Nadia Laksheva Spy Thriller Series, Book 2) was published by HQ DIGITAL in March 2017. There will be reviews, extracts, guest posts – you name it, to keep you hooked on this tour!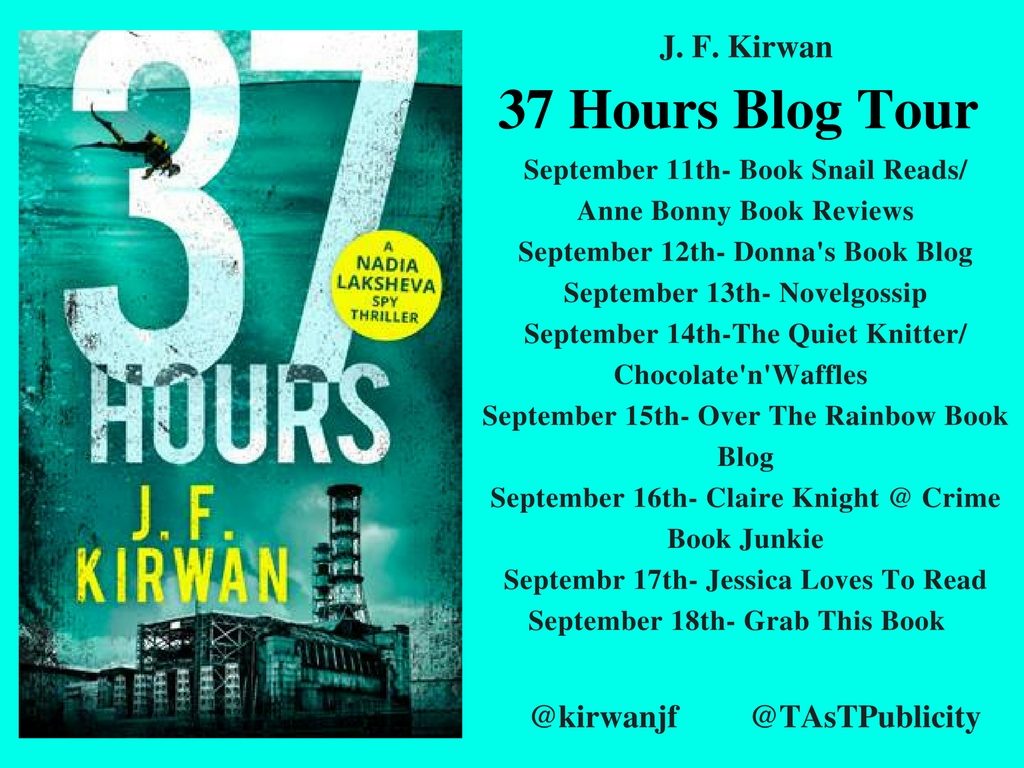 About The Book: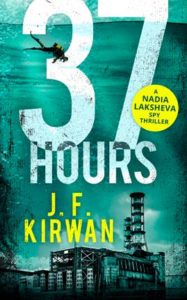 The only way to hunt down a killer is to become one.
Imprisoned by MI6 for two long years in solitary, Nadia suddenly finds herself free again. But there is a price to pay for her release. Another dangerous and near impossible mission – retrieve the Russian nuclear warhead stolen by her old nemesis, the deadliest of terrorists.
But he is always one step ahead, and soon Nadia finds herself at the front line of preventing London from disappearing into a cloud of ash. Only this time, she is ready to pull the trigger at any cost.
And with the clock counting down from 37 hours, time is running out…
WOW! Sounds like an AWESOME read, right?! If you are already intrigued, and can't wait for the blog tour – you can pick up a copy of this spy thriller HERE! See you September 11th, #bookjunkies!!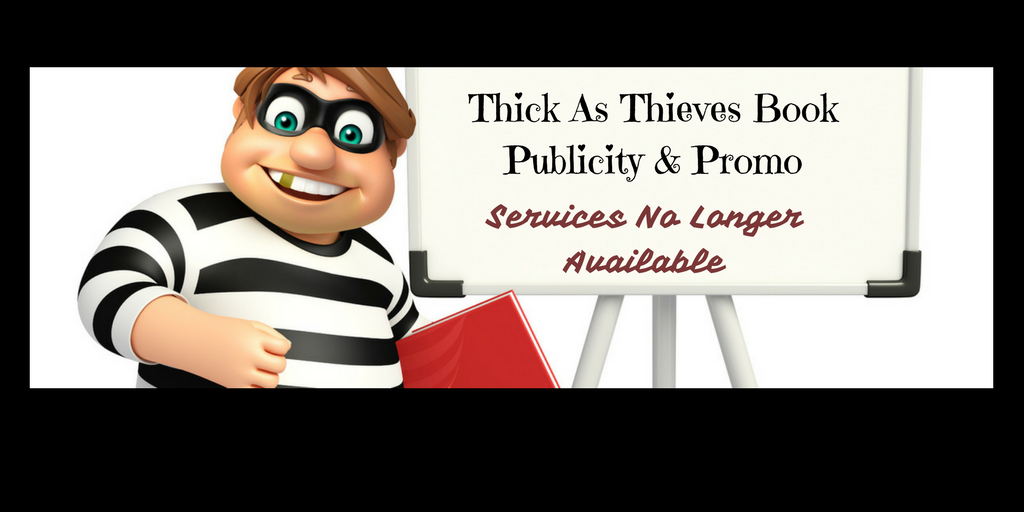 Final note: I just want to send out a BIG MAHOOSIVE thank you to all the authors and bloggers who supported this brief endeavour of mine – it was fun while it lasted!  And an even BIGGER MAHOOSIVE thanks to Kate Moloney who stepped into the driver seat and managed the organisation of these tours!  She is AMAZING! ????