I always find it difficult to get the feeling I experienced captured into words so that you all can truly get the flavour of how absolutely AMAZING the events I have attended are.  But I'll try and keep trying, until each of you decide to go yourself and feel the magic, see the enthusiasm and get a true taste of the absolute hilarity that you will experience first hand.
My #PartnerInCrime- Sharon Bairden summed up the events perfectly, so rather than just repeat everything she has said, check out her post over on Chapter In My Life
I was thrilled to do a Facebook Live Event (click here to see it) with Graham Smith   and Sharon, leading up to publication day of the second in the Jake Boulder series: The Kindred Killers. This is a #mustbuy peeps!!
So Bloody Scotland….#AllTheEeeeeksAndOMFG's, what a fun-filled, informative and extremely enjoyable book event.  This is the second year I have attended, and I have to say – I think it is my favourite book festival by far!  I was fortunate enough to get a press pass which allowed me into any of the panels and this year, there was just so much choice.  I almost wish I could have split myself into two, just so I could see it all. And I was so proud of my #Twinnie – Sharon Bairden of Chapter In My Life who moderated a panel with Alan Jones, Alison Baillie and David Videcette!  It was fantastic.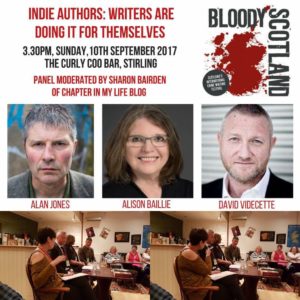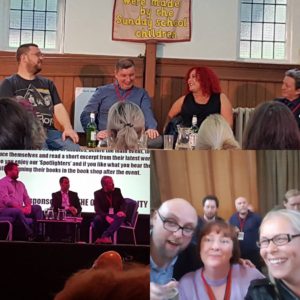 I love events like this, because I get to hang out with the coolest crime writers, stalk my idols, get books (#AllTheBooks), see old friends and meet new people – only to wake up the next morning with a sore mouth ….behave…from all the laughter of the night before, of course!  I think it's best to let some pictures do the talking….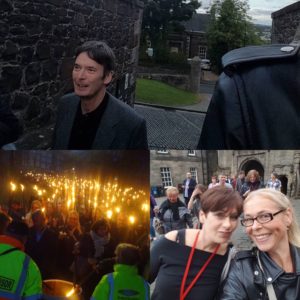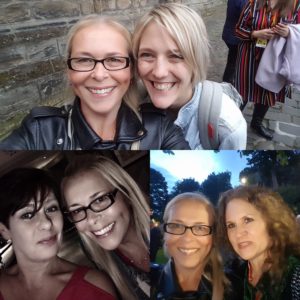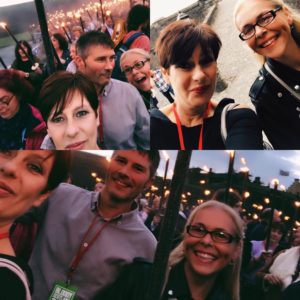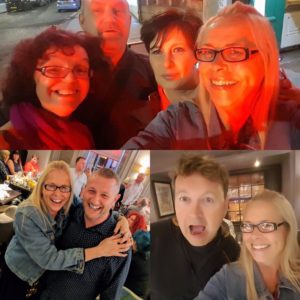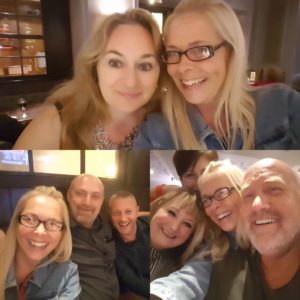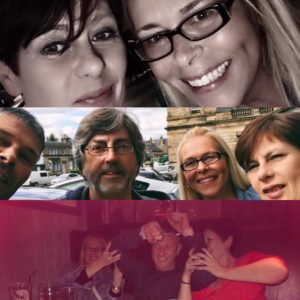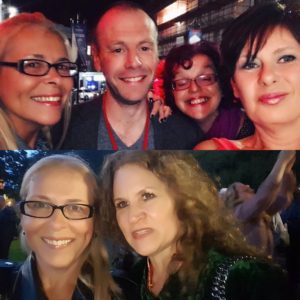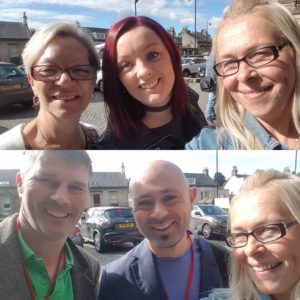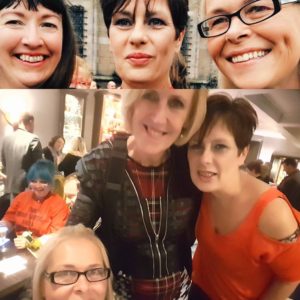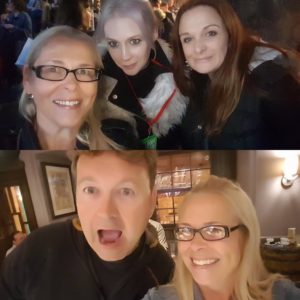 So have a look at the pics, see my smile and KNOW that I am happiest when I am surrounded by all those who love crime fiction, writing, reading and books as much as me! Thank you #BloodyScotland2017 for THE most amazing time – I cannot wait until next year and I truly urge everyone to experience this event at least once in your lifetime!