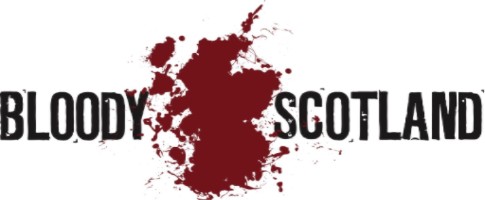 Today I am sharing a #minireview (4th of five) from my #BloodyScotlandReads.  I can't even begin to tell you how excited I was to see Chris Brookmyre's WANT YOU GONE on my list of five.  I may have squealed….loudly…and a lot!  After reading Quite Ugly One Morning I was #hooked on Jack Parlabane – so this was very much a pleasure rather than a chore! (Not that reading is ever a chore to me!) First a little about Chris Brookmyre and then a few of my thoughts on this fabulous book!
About The Author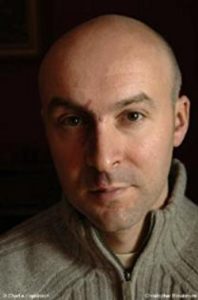 Chris Brookmyre was a journalist before becoming a full time novelist with the publication of QUITE UGLY ONE MORNING. Since writing A BIG BOY DID IT AND RAN AWAY he and his family decided to move away from Aberdeen and now live near Glasgow.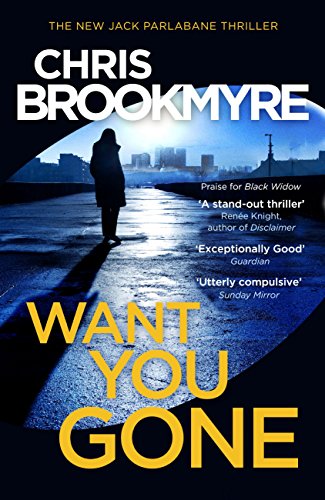 About The Book
From the award-winning, million-copy-selling author of Black Widow comes a twist-filled story of secrets and lies.
What if your deepest secret was revealed?
Sam Morpeth is growing up way too fast, left to fend for a younger sister when their mother goes to prison and watching her dreams of university evaporate. But Sam learns what it is to be truly powerless when a stranger begins to blackmail her.
Who would you turn to?
Meanwhile, reporter Jack Parlabane has finally got his career back on track, but his success has left him indebted to a volatile, criminal source. Now that debt is being called in, and it could cost him everything.
What would you be capable of?
Thrown together by a vindictive and mysterious mutual enemy, Sam and Jack are about to discover they might be each other's only hope.
My Rating: 5/5
⭐️⭐️⭐️⭐️⭐️
My #MiniReview 
Set in Glasgow, the reader is thrown into an elaborate web of deception, blackmail, cyber crime, white collar crime, corruption, the good vs the bad and a search for the truth/justice.
I loved that this fast paced plot was told in both the first and third person POV. We effectively have the voice of Sam Morpath (1st person) and Jack Parlabane (3rd person) sharing two threads of this story which eventually merge into one.  I was immediately hooked from the start and the author threw in a few twists to keep armchair detectives like myself, on our toes! Although I didn't get the same feel as I did from the first book in this series – perhaps because Jack seems to have grown a bit as a character so some of that OMG laugh-out-loud twisted humour was not here – I think had it been, it may have distorted what is truly an enthralling tale!
There are some interesting characters in this novel and no surprise, Jack Parlabane remains a firm favourite for me.  Perhaps a little more tame, the charm and wit I adore was still present if not more subdued-  I actually like the way Jack's character is developing.
Sam Morpath- or "BuzzKill" was a great character.  Still very much a child herself at 19 years of age, she is left overwhelmed by having to care for her sister while their mother is in prison.  Sam is a true "techie", a bit of a thrillseeker and really knows her sh*t! I found her to be clever, cunning and quite vulnerable at times. Pairing her up with Parlabane was genius in my opinion!  They just worked! #F*ckTheseAssClowns –my new favourite saying! ?
So there you have it!  Unique, riveting and fantastically written – Want You Gone gets a big Hell Yeah recommendation from me! Easily read as a standalone, grab a copy from the link below: