Happy Sunday, #bookjunkies!  It has been a frantic few weeks, but I think I have everything organised for the coming week….or at least I hope I do!! As ever, this is just a brief post on what you can expect from my guest reviewer- Claire Knight and I in the week ahead!  There will be guest posts, reviews, blog tours and news…so grab a cuppa and have a read!
Looking Ahead: Week of July 10th on CrimeBookJunkie…
Eeeeek!  So Monday I officially start my new job as PR & Social Media Manager at Bookouture!  OMFG!  It really wasn't a dream!  Can't wait to meet up with Kim Nash and  look at everything my new job entails!  I am not going to lie….I am a wee bit nervous! The fabulous Paul Teague is also featuring me on his podcast, so if you want to hear me waffle on a bit, then check out Twitter & my CBJ FB page where I will share the link!
Tuesday is a busy day – I have a fabulous #AuthorGuestPost from the amazing Matt Hilton in the lead up to publication of Marked For Death (my review will be posted on Publication Day!) Not only do I have this, but I am also hosting the Green Bicycle Mystery Tour with a pretty awesome piece to share with you all…so #WatchThisSpace!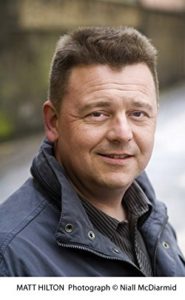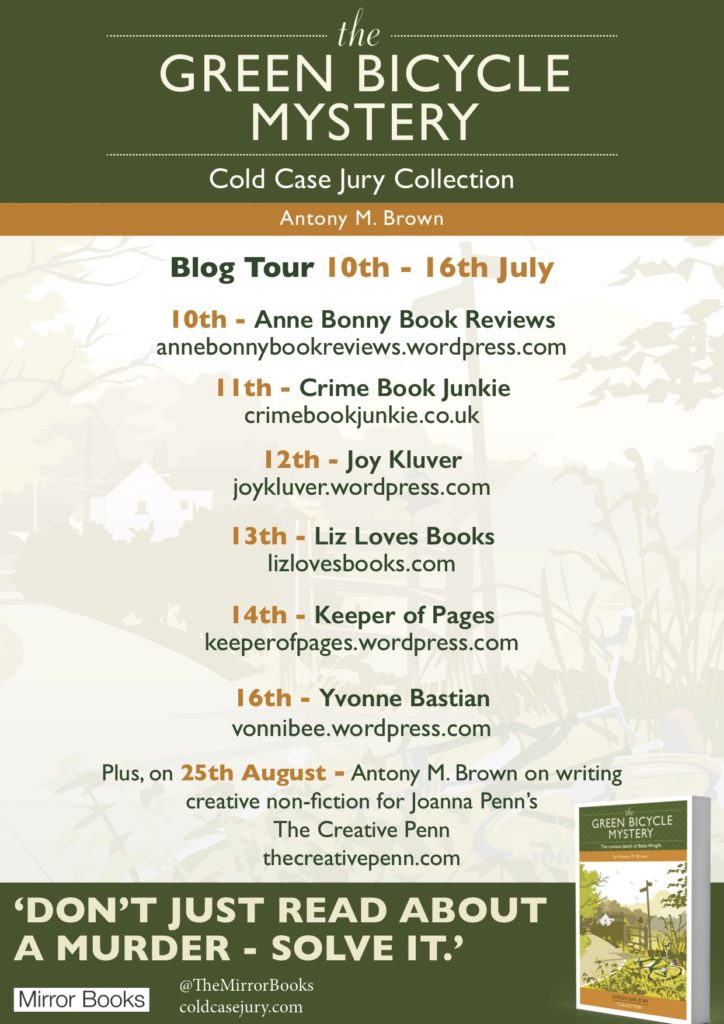 Another busy one on Wednesday when I host Sophie Jonas-Hill Nemesister blog tour while Claire Knight is hosting Kristen Lepionka's The Last Place You Look blog tour!  Double whammy!!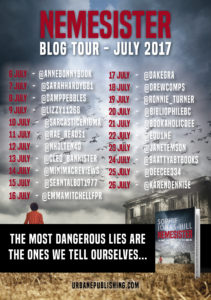 On Thursday, I am off to London for my induction at Bookouture HQ in the morning and then an Author Party in the afternoon!  Soooooo excited!  But I am also pretty excited to be part of sharing a cover reveal for the fantabulous A.J. Waines!  Can't say anything more….been sworn to secrecy!
Eeeeek!  On Friday ….Publication Day…..I finally get to share my review for the ever so awesome A.A. Dhand's GIRL ZERO!  This book BLEW me away so make sure you drop by to catch my review!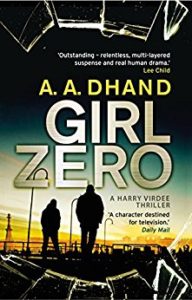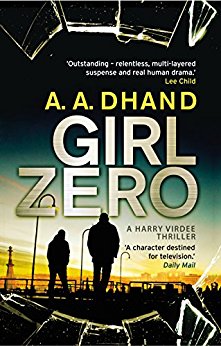 On Saturday, I have a brilliant guest review post from Claire Knight for Melvyn Small's Holmes Vol 1!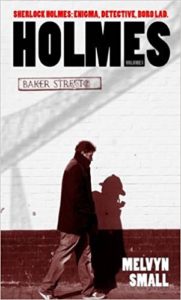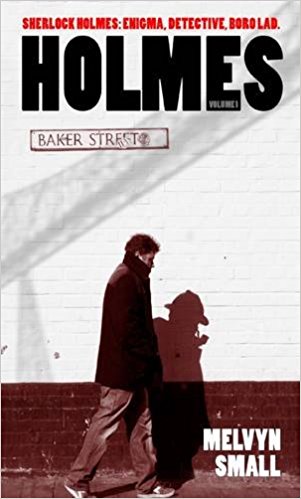 And I am wrapping up the week with my blog tour review for Ice Lake by debut crime author John A Lenahan! Woohoo!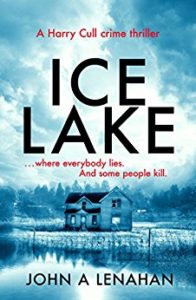 So that is it!  I could have sworn I said I was winding down! ? The following week there will definitely be very little, if anything, posted as I am off to meet up with my #BookishFriends for some proper #AuthorStalking at the BEST crime festival there is….oh yeah, baby….I am going to Harrogate!!  Have a wonderful day and don't forget to share the #Booklove ?