Oooooooo!  I do like taking part in a good cover reveal and this is no exception!  Huge thanks to Samantha Gale from HarperCollins UK for asking me to take part!  How about we have a read of the blurb first……
ABOUT THE BOOK:
'A wicked twist and a killer ending' Publishers Weekly
A sudden disappearance…
When Roz Outlaw's partner Tom mysteriously vanishes, she knows his life is in danger. Tom has been distracted lately, afraid, as though he is being hunted…
A desperate search…
With the police showing little interest Roz knows it falls to her to find Tom. But as Tom's secrets are uncovered nothing can prepare Roz for the dark lies and twisted truths she finds. She thought she loved Tom, but quickly realises she has been living with a stranger – a man with murder in his past.
A house of evil.
The key to unlocking Tom's past lies in his childhood home – Vixenhead. A house of wickedness that keeps its secrets well hidden. Can Roz find Tom before it's too late or will the evil within Vixenhead claim her too…
WOW!!!  That sounds pretty awesome!  I wonder if the cover is as sinister as the blurb….
Shall we find out?
Ok then…..you asked for it!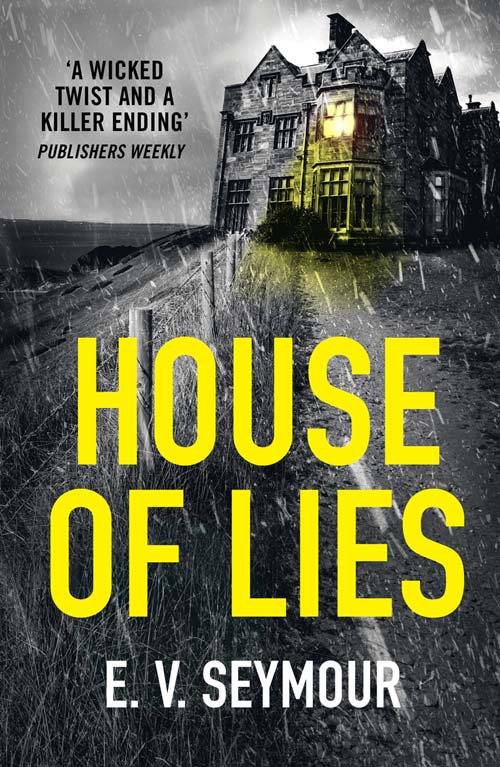 BOOM! ?? Now THAT is one fine looking book cover!  You can find out more about this book HERE