Thrilled to share that

Pamela Crane's THE ART OF FEAR

blog tour starts

July 18th

!!

Kate Moloney

– who amazes me with her brilliance, has organised this tour with a cracking line-up from the

#BandOfThieves

to

#ShareTheBookLove

!

The Art Of Fear

is the first in the little things that kill series and will be published by Tabella House on July 18th. There will be reviews from FIVE #AwesomeBloggers to keep you hooked on this tour!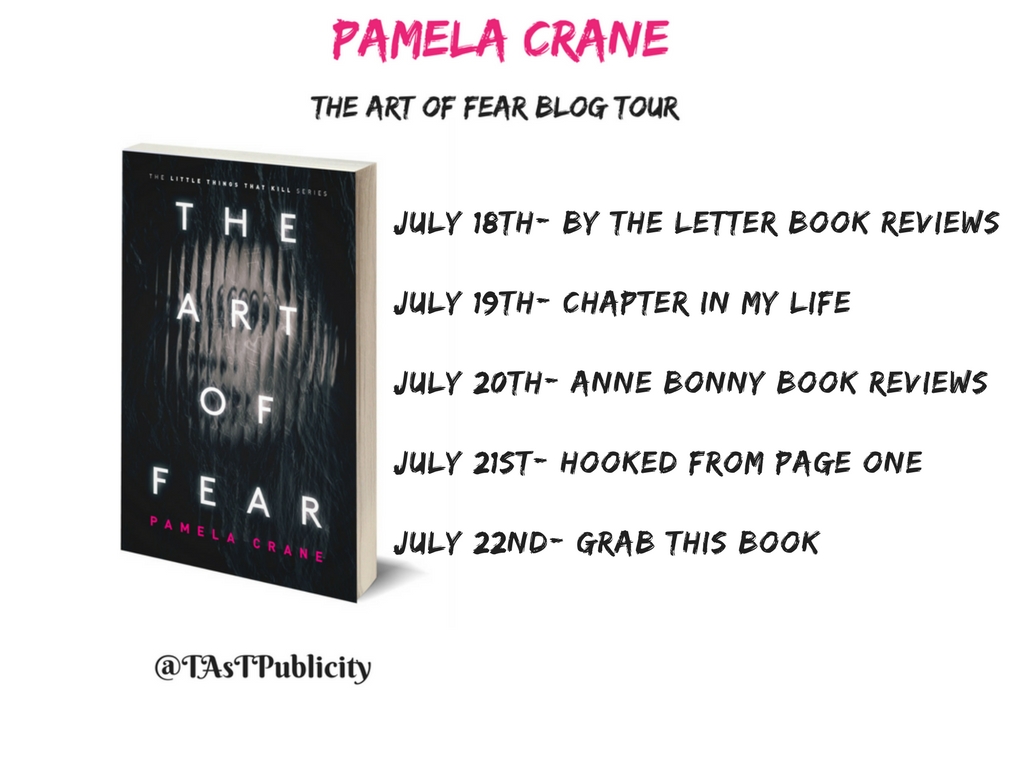 ABOUT THE BOOK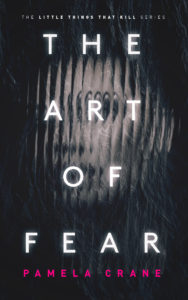 A dead father, a sex-trafficked daughter, and a cunning killer hiding deadly talents in apparent suicide.
From award-winning author Pamela Crane comes a terrifying tale of small-town secrets and murder.
Ari Wilburn's life ended long ago—the day she let her little sister die in a tragic accident. Crippled with self-blame and resented by her parents, Ari stumbles through life…and into an unlikely clue that casts doubt on whether the death was accidental.
A psychological wreck, Ari joins a suicide support group where she meets Tina, a sex-enslaved escapee who suspects foul play in her father's death. In a pursuit of justice, Tina drags Ari into playing a dangerous game with the killer.
Faced with a murderous wake-up call, and desperate to salve her conscience, Ari's investigation fuels the killer's desire to see her dead.
Will Ari find closure and stop a killer, or make those she loves suffer?
WOW! Doesn't that send a chill down your spine?!  If you are already intrigued, and can't wait for the blog tour – you can pre order a copy of this crime thriller HERE! See you July 18th, #bookjunkies!!