Wow, #bookjunkies…I have an exciting week ahead with reviews, blog tours, guest reviews and fantastic Author Guest posts on my blog! I have been busy typing away like a madwoman to make sure everything is in order and Claire Knight, my guest reviewer, has been sending her reviews in like there is no tomorrow! #BusyBees So……let's see what amazing things are going on in the #BookishWorld to share…. and as always, just click the pic to find out more about the book/author!
Looking Ahead: Week of June 26th on CrimeBookJunkie
So I am starting the week as I mean to go on…with a BANG…and my review of

The Detriment

by David Videcette!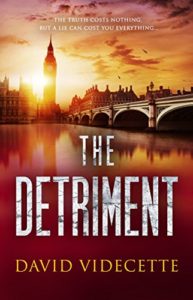 Tuesday is Publication Day for J.D. Barker's The Fourth Monkey and I am thrilled to be a part of the blog tour and sharing my review!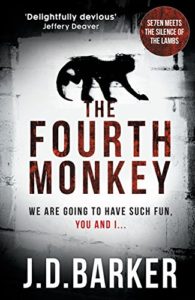 Wednesday has my 'lil star guest reviewer, Claire Knight, on Kerry Wilkinsons' Two Sisters blog tour! You don't want to miss that!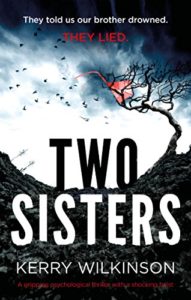 On Thursday, I have a guest author post on SERIAL KILLER's from Mark Sennen for my stop on The Bone Yard blog tour.  I LOVE this post, so hope you stop by to read it!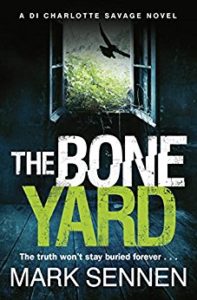 And oh my giddy aunt! Friday it is finally my stop on the epic Sarah Stovell's
Exquisite

blog tour and Claire & I will be sharing a  #DoubleReview !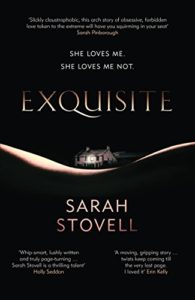 Saturday will be a quiet one but Claire Knight is back Sunday with her review of Enter The Dark by Chris Thomas for her stop on the blog tour!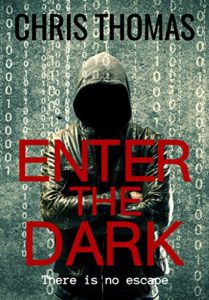 And BREATHE! I'm just exhausted after all the excitement! That's all for this week coming up! I am also pretty excited and I do hope some of you will pop over and have a read of the reviews and guest posts, because these books are awesome!  Have a great Sunday, lovelies! I'm off to grab a coffee…there are books to be read, after all!