Happy Father's Day to all those awesome daddies out there!
Wow, #bookjunkies…I have an exciting week ahead with reviews, blog tours and fantastic Author Guest posts on my blog! And guess who has returned from his hiatus? Yes…Scottydog is back with another of his unique reviews!  The fabulous
Claire Knight

also makes an appearance so it is a FULL HOUSE! So……let's see what amazing things are going on in the #BookishWorld to share…. and as always, just click the pic to find out more about the book/author!
Looking Ahead: Week of June 19th 2017 on CrimeBookJunkie:
On Monday, I have a fantatsic Author Guest Post from Tony Forder, author of  Bad To The Bone.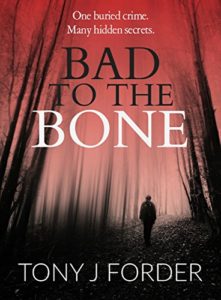 I am really excited about Tuesday, as it is my stop on Emma L Clapperton's Beyond Evidence blog tour!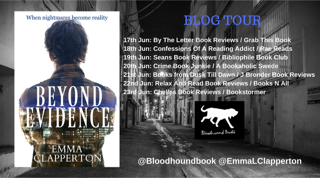 Wednesday sees the return of Scottydog, another guest reviewer on my blog, with his thoughts on Pigeon Blood Red by Ed Duncan.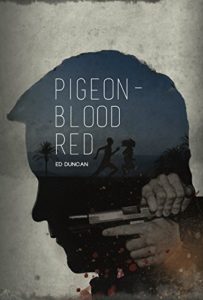 I'm keeping Thursday free as I hope to be able to share something that I have been wanting to share for weeks…I am excited….soooooo excited….so #WatchThisSpace
Ending the week is another of my fab guest reviewers…my 'lil star…Claire Knight.  Claire will be sharing her thoughts on Shannon Kirk's The Method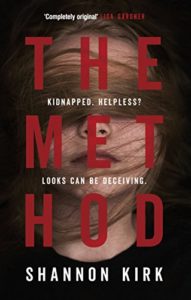 So there you have it, #bookjunkies!  A quick overview of my week ahead!  Hope you'll pop over and check out the posts, but today- enjoy the sunshine, laugh..a lot and share the #booklove! ??