Wow, #bookjunkies!!  We are back to a fully PACKED week of reviews, blog tours and fantastic Author Guest posts on my blog in the coming week!  And I am ever so excited that I will be ending my week by meeting up with my 'lil star, Claire Knight and my #BBFF Sarah Hardy of ByTheLetterBookReviews on Saturday! Love those ladies!!  Can't wait!  But first, let's see what amazing things are going on in the #BookishWorld to share…. and as always, just click the pic to find out more about the book/author!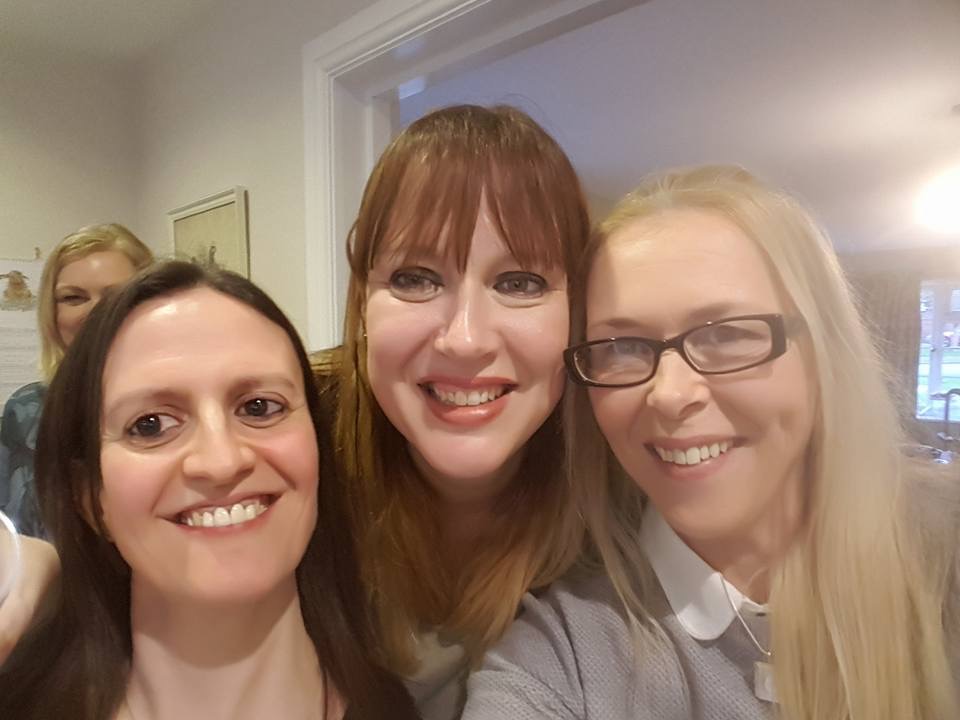 Looking Ahead: Week of June 12th 2017 on CrimeBookJunkie:
On Monday, I have a fantabulous guest review from the awesome Claire Knight. Claire reviews
The Lies We Tell

by Meg Carter!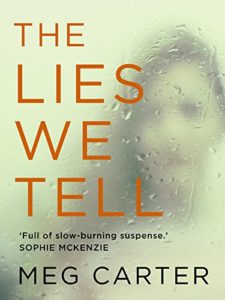 Tuesday sees me sharing my thoughts on M.A Comley's short story Unfair Justice. I am a HUGE fan on the JUSTICE series, so expect alot of Eeeeeek's and OMFG's! ?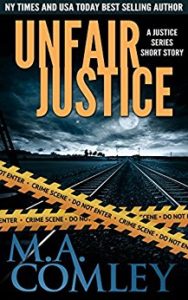 On Wednesday, I have a pretty fascinating post on the use of familial DNA to solve crimes from a former 911 operator turned author,

DJ Swykert

!  He is the author of The Death of Anyone where this technique may come in handy…..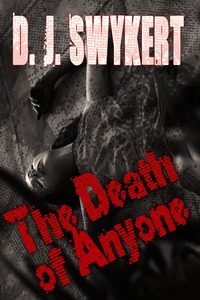 It's *Happy Publication Day* to Mark Edwards on Thursday and Claire is hosting a stop on the blog tour for The Lucky Ones!  I cannot wait to share this review!  It's a cracker!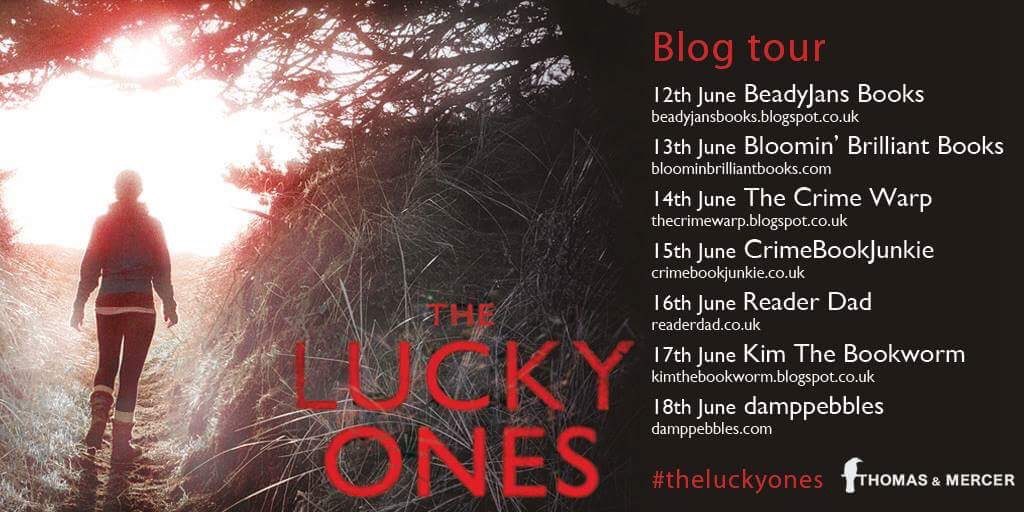 On Friday, I have a brilliant Author Guest post from CT Sullivan, author of Reasonable Force – you don't want to miss this one!
While I am heading up to Leeds on Saturday, Claire Knight is hosting Rob Sinclair's
The

Black

Hornet

blog tour!  You are in for a real treat, #bookjunkies!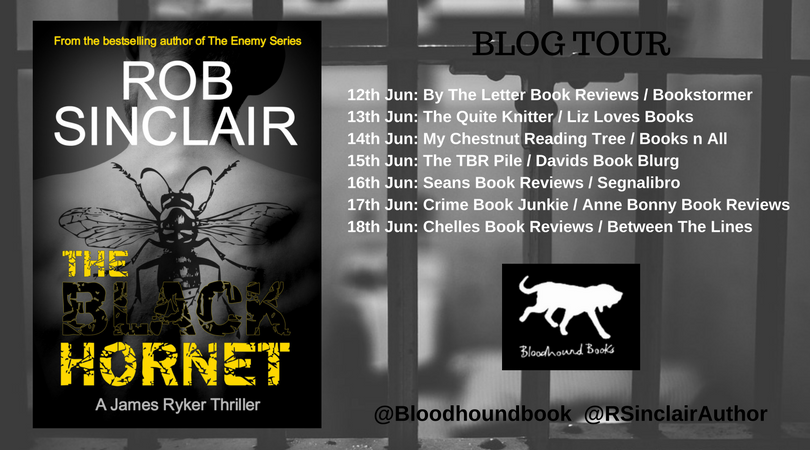 It's a busy blog tour week for Claire Knight as we end the week with a fabulous review for Lesley Welsh's The Serial Killer's Daughter  on Sunday!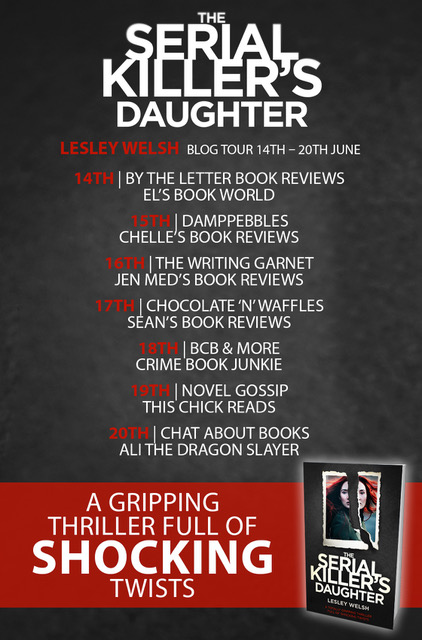 So there you have it! What a cracking week!  And guess what…Scottydog is back the following week (June 21st) with another one of his ever-so-awesome reviews!  Welcome back, Scottydog!!