Morning all!  This is going to be a relatively short post as I am now winding down to prepare for edits on my crime novel (Eeeeeeek!), I am finishing of my Bloody Scotland reads (OMG some amazing books up for the award!) and I have blog tour reads to get through – so until my dates, I will be lurking in the background while my 'lil star, Claire Knight dazzles you with her awesome reviews and keeps CrimeBookJunkie ticking over! You can read last weeks, Looking Ahead post HERE.
l
Looking Ahead: Week of June 5th 2017 on CrimeBookJunkie
Monday sees Claire and I reading #AllTheBooks so that we can share more reviews in the coming weeks!
Tuesday, however, is pretty exciting as Claire hosts Gunnar Staalesen's WOLVES IN THE DARK blog tour!  You definitely do not want to miss out on this!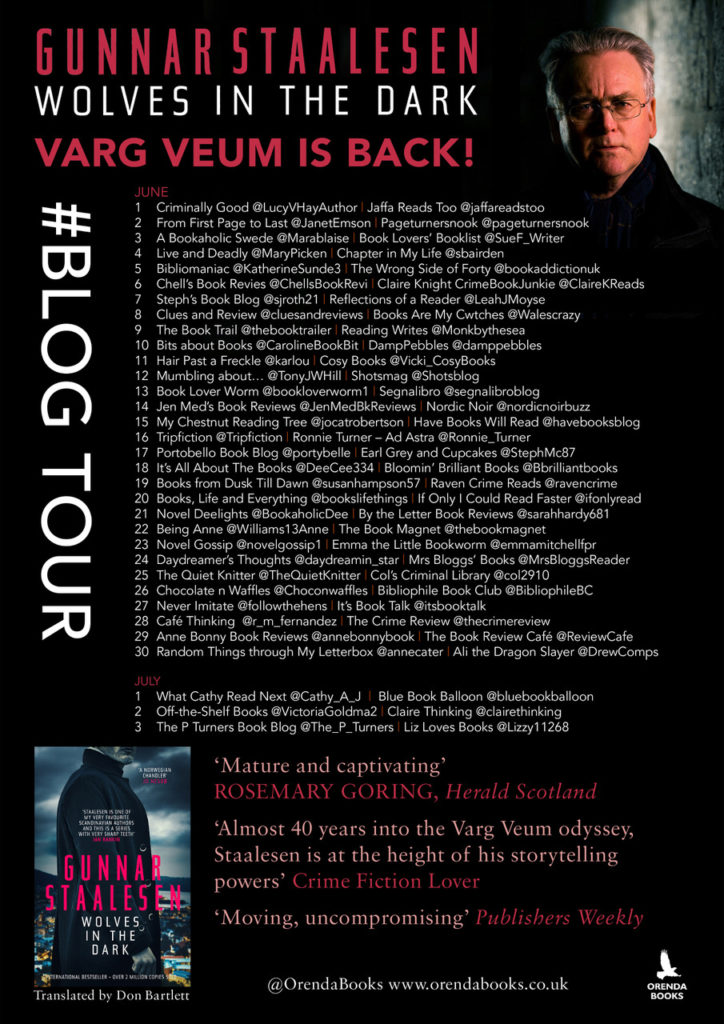 On Thursday, I have a fabulous Author Guest Post from Mark Roberts and will share a bit about his upcoming publication and blog tour for DAY OF THE DEAD.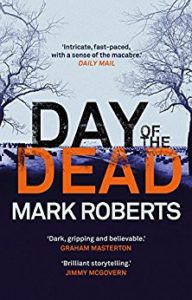 On Friday, I have a quirky and interesting Author Guest Post from Rebecca Cantrell! I also have her short story- The Cigarette Boy to read and review.  I plan on having a new Short Story feature coming soon, so watch this space!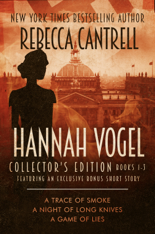 Finally, for a limited time, Graham Smith's  FANTASTIC short story collection: LINES OF ENQUIRY- THE MAJOR CRIMES TEAM: VOL 1 is currently 99p!  Read my full review here!  Grab it while you can as once you meet DI HARRY EVANS you will be hooked!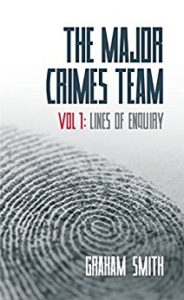 So that is it!!  I am also hoping (no promises though) to be able to share some incredibly exciting news with you all…so #WatchThisSpace!  I hate it when people do that…but hey….I really am so BLOODY excited!!!
Have a great Sunday, #bookjunkies!  Keep reading and remember to #PayItForward and leave a review!!