Hey #bookjunkies!  Claire and I had a cracking first week in May on CrimeBookJunkie with some amazing Author Guest posts, blog tours and reviews!  I've revised last weeks Looking Ahead post to include the links if you care to have a browse….just click HERE.  For anyone who is interested in keeping up with the latest reviews, guest posts and blog tours coming up this week….keep reading!  As before, there is no need to worry – I'll just be sharing some pretty covers, posters and links to check out if you click the associated picture/ poster.  You ready?  Ok….let's go!
Looking Ahead: Week Of May 8th on CrimeBookJunkie
I am over the moon to be starting this week with a fantastic Author Guest Post from HOWARD LINKSEY for my stop on THE SEARCH blog tour!  Woohoo!!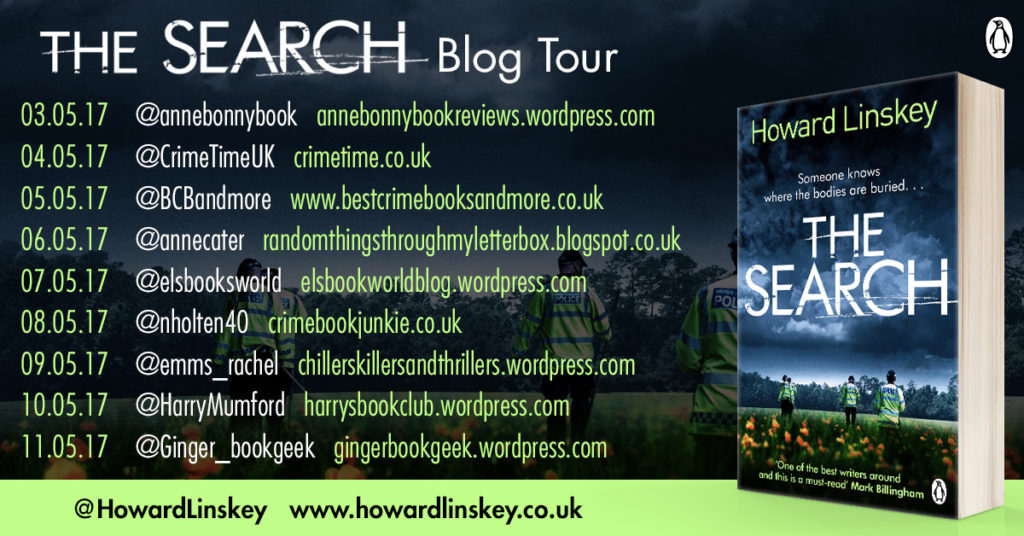 Guess what?  It's me again on Tuesday with an extract for Maggie James' GUILTY INNOCENCE blog tour!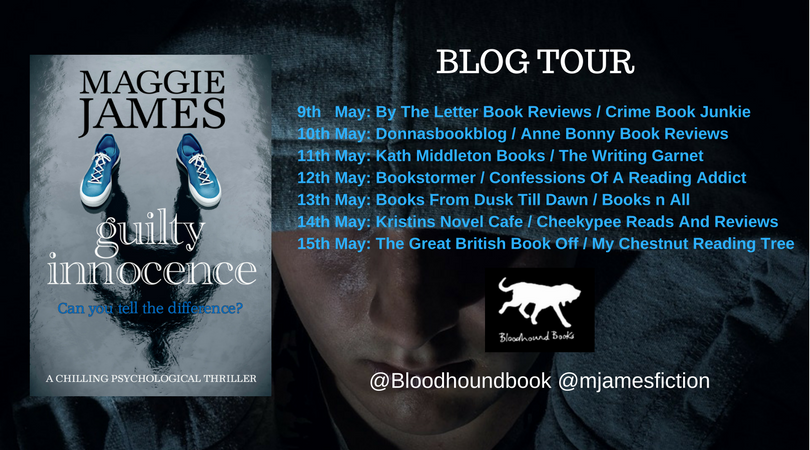 This is the last you will see of me this week….ahem….as I share my review for the BLOODY brilliant BE MY KILLER by Richard Parker – on Wednesday– excited about this one! And check out that cover!! #- NOW BEING POSTED MAY 27th as I am on the BLOG TOUR! YAY!
Instead….here is the #RebusIsBack announcement!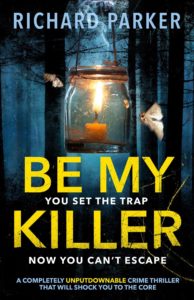 The Mystery of the Three Orchids: Claire Knight *Guest Review*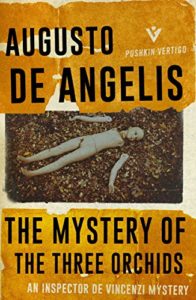 And it's 🎉 finally FRIDAY 🎉 with CLAIRE KNIGHT again and her review of DEAD LEMONS by FINN BELL.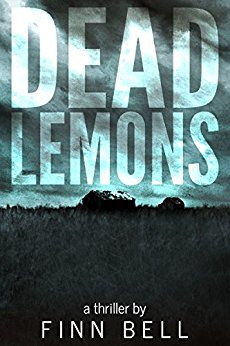 So that is what's happening on my blog this coming week!  If you're wondering why I have nothing scheduled for the weekend…well….for those of you who don't know, I am about 65,000 words into writing my own novel!! A crime thriller of course!  So next weekend I have a bit of sorting out to do and I need to focus.  I have finally got my title and tagline- thanks to a fantastic author who humoured me with a bit of brainstorming….Massive thanks Graham Smith!   I am in the final stretch of my first (VERY) rough draft!  Eeeeeeek!  Next Sunday, I'll be Looking Ahead at week commencing May 15th….some exciting stuff….hope you'll check it out!