Oh my!  This week is a pretty busy week that will see me furiously typing up

reviews

and

blog tour posts

and making sure I get my 'lil star guest reviewer, Claire Knight's reviews in too!  If you want to see what was happening last week – click HERE.
Looking Ahead: Week of 29th May 2017 on CrimeBookJunkie
Monday see's me sharing an extract from Mark Tilbury's The Revelation Room as my stop on the blog tour!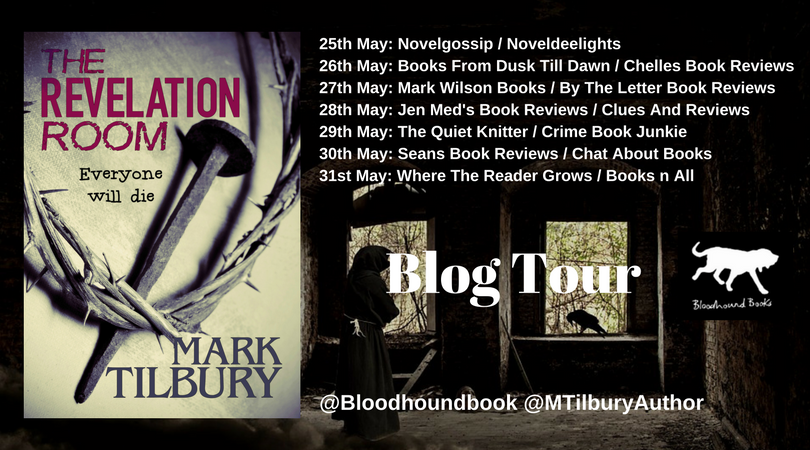 Tuesday is a double review day as I share my thoughts on Paul E Hardisty's Reconciliation For The Dead as part of the EPIC Orenda blog tour. I also have Claire Knight's stop on Mike Craven's fantabulous Body Breaker Blog tour!  A terrific Tuesday, indeed!
I am REALLY excited to be taking part in Emma L Clapperton's The Suicide Plan blog tour on Wednesday!  I loved this novella and absolutely adore the revamp on the cover!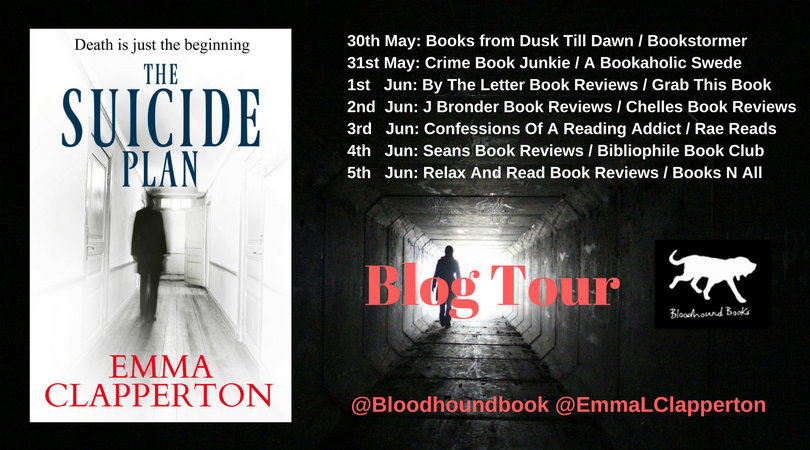 On Thursday, guest reviewer Claire Knight is sharing her review of Clare Fisher's All The Good Things! Sounds a great read, so make sure to catch this review!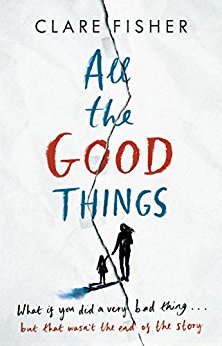 On Friday, I am on Danielle Ramsay's The Last Cut blog tour and have a great Author Guest Post to share!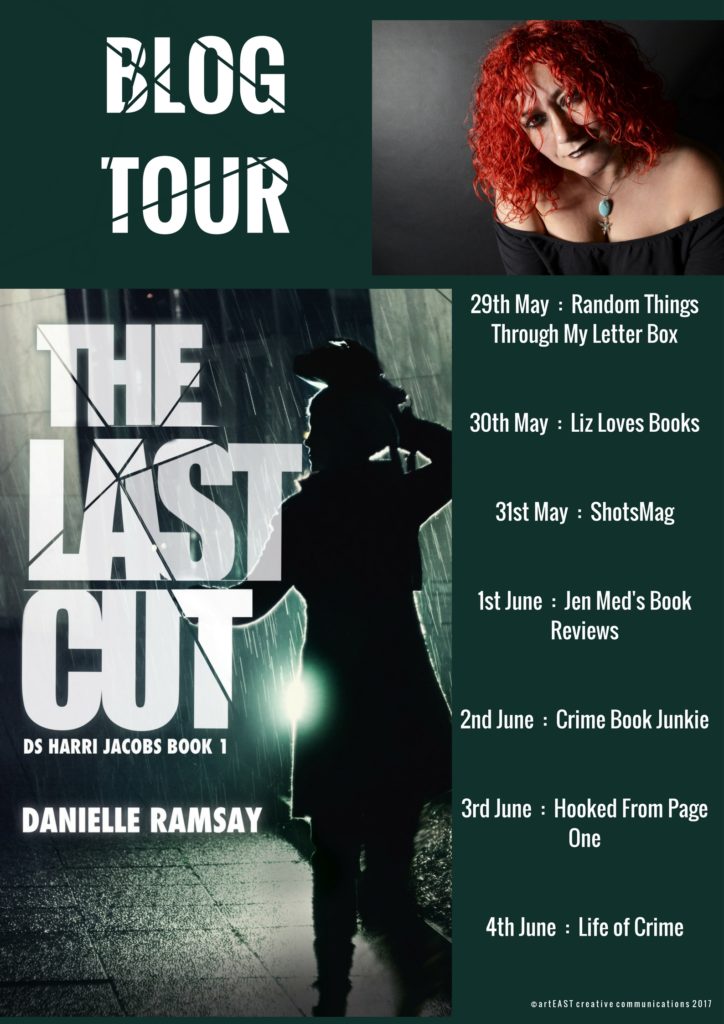 And what a way to end the week…I have an awesome review from Claire Knight for M.A. Comley's In Plain Sight! *High Five* I loved this book!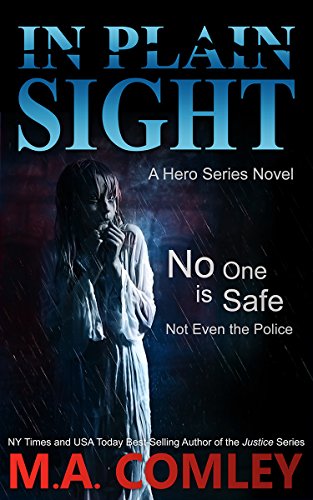 PHEW!  That's it then, #bookjunkies!  Sunday I will be kicking back and carrying on with my Bloody Scotland reads!  Have a fabulous Bank Holiday weekend! ?