Back again, #bookjunkies to fill you in with what my fab guest reviewer, Claire and I will be up to in the week ahead! There will of course be some more amazing Author Guest posts, blog tours and reviews! I've again revised last weeks Looking Ahead post to include the links if you care to have a browse….just click HERE. For anyone who is interested in keeping up with the latest reviews, guest posts and blog tours coming up this week….keep reading! As before, there is no need to worry – I'll just be sharing some pretty covers, posters and links to check out if you click the associated picture/ poster. You ready? Have you got your cuppa and snuggled cosy on that couch?  Yeah? Ok….let's go!
Looking Ahead: Week Of May 15th on CrimeBookJunkie
I am pretty excited about Monday as I kick off the week with a pretty awesome Guest Post from Ian Skewis, author of A Murder of Crows!  I bought this book (pre ordered in fact) because I LOVED the cover….fortunately the synopsis sounded right up my alley too!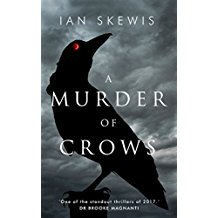 On Tuesday, I am taking part in Anne Coates' Death's Silent Judgement blog tour and I have another fantabulous guest post to share!  Woohoo!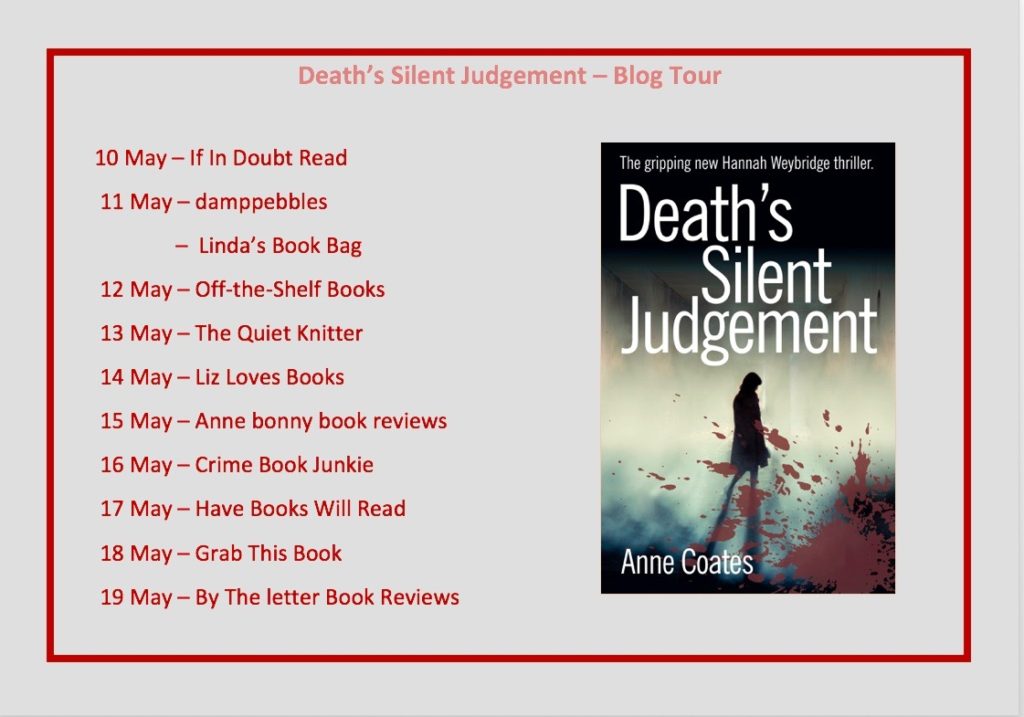 Wednesday is pretty quiet on the blog so instead, I'll just share a competition that Graham Smith has running at the moment!  It close Monday May 15th at 5pm and one of two lucky readers will win a signed copy of the first in the MOST AWESOME Jake Boulder series: Watching The Bodies!!  Read my review HERE.  You can also read Chapter Two HERE. It is open to anyone, anywhere in the world…woohoo!  Just head over to his newsletter HERE and subscribe for a chance to win!!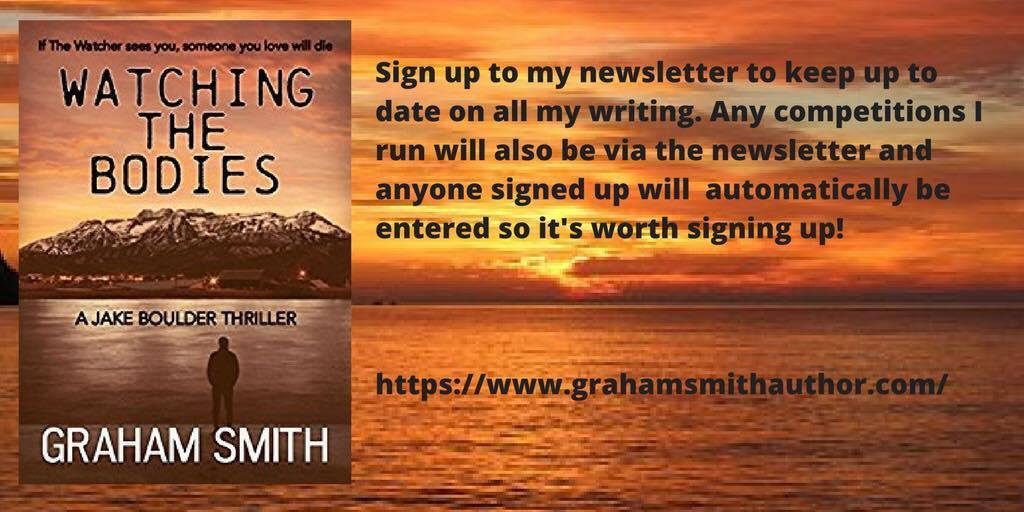 I have been waiting AGES for this day……on Thursday – PUBLICATION DAY…. I finally will be sharing my review for the wickedly wonderful Steve Cavanagh's The Liar!  Eeeeeek!  And if you want a laugh before then, just check out the Lie Detector video I made after Orion so kindly sent one out to select bloggers…..still scares me!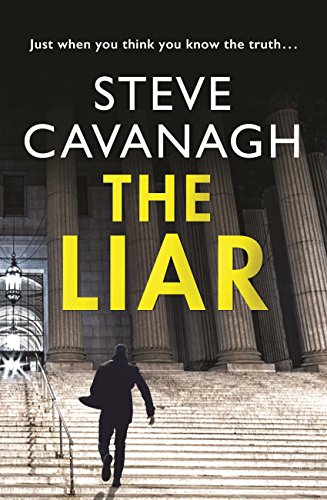 Woohoo!  Claire Knight, my amazing guest reviewer, makes an appearance on Friday for her stop on Angie Smith's The Spy Who Chipped The China Teacup blog tour!!  It's a cracking review you won't want to miss!
The Spy Who Chipped The China Teacup *Blog Tour* – C Knight/GuestReview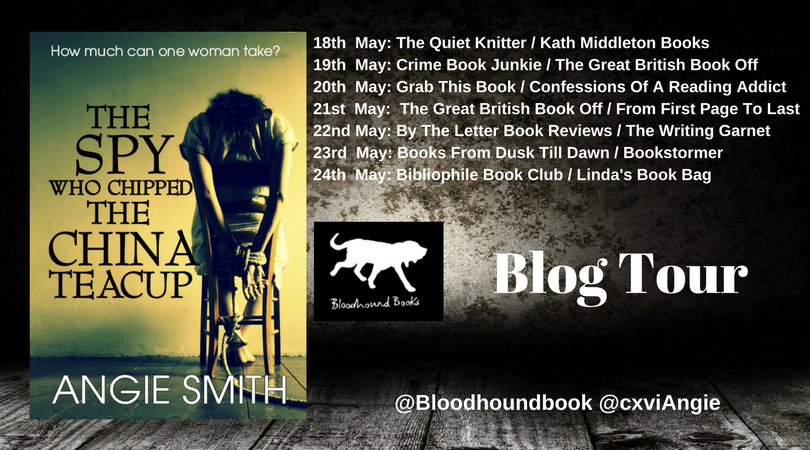 Once again, next weekend may be #BlogPost free as the novel I am currently working on is coming ever so close to me writing THE END….first VERY ROUGH draft of course, but it is ever so exciting!!  Have yourselves a wonderful Sunday peeps and may it be filled with Love, Laughter and a sh*tload of reading! ?