Woohoo!  I can't believe that my 'lil 'ol blog is TWO today!!  I have had such an amazing time shouting out about #AllTheAuthors and #AllTheBooks so to celebrate, I am having a giveaway!! 
There are just so many people that I want to thank for supporting me and my blog – but this could start sounding like one of those awkward, award winning speeches and nobody has time for that! ? Mahoooooosive hugs and kisses to my wee possum, Claire Knight for all her fab guest reviews, the #BlogSquad for being…well simply amazing and for all the outstanding bloggers, publishers and authors who have shared and supported all my blog posts.  You are ALL truly amazing! ❣️?
Soooo….what is up for grabs then!?  Eeeeeek!  I am so excited and want to thank Graham Smith, Rachel Amphlett, Amer Anwar,  Louis Patel from Harper Collins and Mike Craven for their generosity! I am going to throw in something special from me too!  Some prizes will be open internationally, so don't worry….everyone will have the opportunity to win!  Have a look at what is up for grabs!!
First up is a signed copy of WATCHING THE BODIES by Graham Smith!  This is an awesome new series and if you want to know more, read my review HERE.  UK Only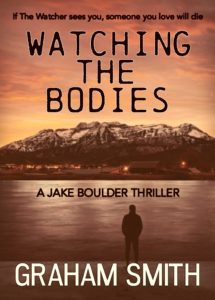 Next up, the wonderful Rachel Amphlett has offered a signed copy of SCARED TO DEATH.  Another book I absolutely loved, and you can read my review HERE. Open Internationally!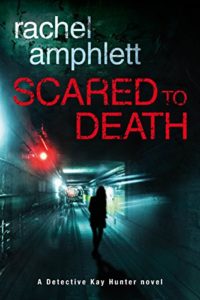 The absolutely wonderful Amer Anwer has offered FIVE e-copies of the CWA Debut Dagger winner: Western Fringes! Open INTERNATIONALLY!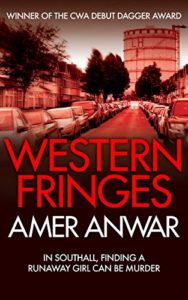 Louis Patel of Harper Collins has offered TWO PROOF copies of I KNOW MY NAME!! UK ONLY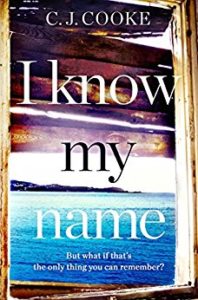 I am going to get Mike Craven to sign a copy of his latest release, BODY BREAKER for one lucky UK winner! My review for this bad boy will be up tomorrow!!

And finally, from me personally- this little CrimeBookJunkie prize pack!  A CBJ notebook, a magnetic bookmark and a wee bookcase necklace! And because I am feeling particularly generous….this is open INTERNATIONALLY! Woohoo!
So what do you have to do?  Just leave a comment and tell me what part of the world you live in!  Simples!! Competition closes Sunday May 28th at 5pm.  Winners will be randomly drawn and shared MONDAY MAY 29th via my FACEBOOK PAGE as well as on here so make sure to check back!  If the winners do not contact me within 48 hours, a new winner will be drawn!  Good luck #bookjunkies! ?
COMPETITION IS NOW CLOSED!  THANK YOU EVERYONE FOR ENTERING! WINNERS WILL BE ANNOUNCED TOMORROW! GOOD LUCK EVERYONE!