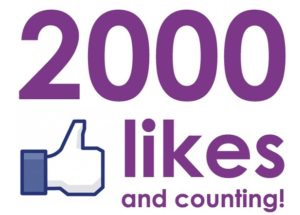 Hey #bookjunkies!  I bet you thought I forgot!  Well I didn't – just thought I would get the holidays out of the way and give you all something to look forward to!  Woohoo!
As a MASSIVE *thank you* for all the "Likes" and support over the last 18 months, I thought I would #PayItForward and share some #BookLove!
So what do I have on offer?  Well….three lucky winners will have the opportunity to win one of THREE signed books!! How awesome is that!   And what would be even better is, when you have read the book, you #PayItForward and leave a review on amazon!  Of course, I cannot force you to do that….but let's help these generous authors out!
Here are the prizes:
1. A signed copy of In The Shadows by the lovely Tara Lyons!  A keychain and pen are also included in this prize pack!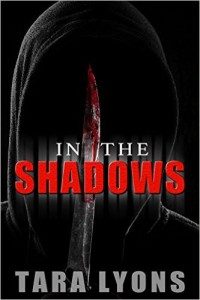 2. A signed copy of Snatched From Home by the wonderful Graham Smith!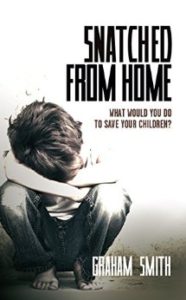 3. A signed copy of Downfall by the awesome Stephen Edger!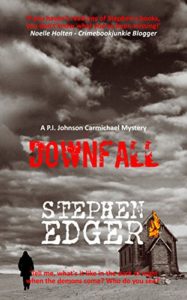 Eeeeeeek!  All of these authors have made my #TopReads list so you know you are in for a treat!  So how do you enter?  Easy peasy, follow the link below to my FaceBook page – go to this post which will be pinned at the top, make sure you LIKE my page and COMMENT….that is it!  Feel free to share, but you don't have to!
CrimeBookJunkie Book Blog – Facebook Page 
UK entries only, I am afraid!  This competition will close at 5pm on Friday January 20th.  Winners will be selected randomly (names in a hat) on Saturday January 21st.  Good Luck everyone! This giveaway is in no way affiliated with Facebook….