I am over-the-bloody-moon to have been asked to share/ be a part of some EXCITING news for the awesome Emma L Clapperton!
I have been a HUGE fan of Emma's books from the beginning and this author holds a particularly special place in this #CrimeBookJunkie's withering, black heart as she gave me my first ever beta-reading opportunity.  So you can imagine how honoured and proud I feel to be sharing this particularly wonderful news with you all…do you want to know what it is?  Eeeeeeek!  I can hardly contain myself….over to you Emma!!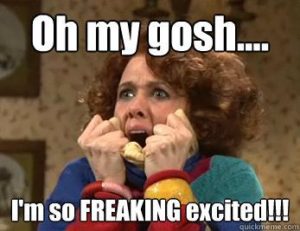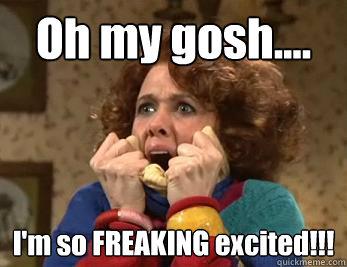 "I couldn't be more excited to be part of Freight Books and to have Noelle announce the news is fabulous. She has championed my books from day one, before she was even a blogger.
Freight Books have provided me with exceptional editorial advice in the form of Russel McLean and I couldn't be more thankful.
Freight will release my third novel, Chasing the Traveller. I can't say too much about the book right now, however I can say that I am extremely excited and will be able to reveal more in due course.
Freight Books are based in Glasgow and have published the likes of Douglas Lindsay, writer of The Legend of Barney Thomson, Neil Mackay, writer of The Wolf Trial and Laura Powell, writer of The Unforgotten."
Check out her publisher here:
http://www.freightbooks.co.uk/
Awwwww….thank you, Emma! ?
OMFG!!! Didn't I tell you it was EXCITING news!!!!  Thrilled to bits for this lady as she is so hard working and brilliant – she deserves this!!!  And I have read Chasing The Traveller – all I can say is….It FREAKIN Rocks!!!  So here is a little bit about Emma ……
About The Author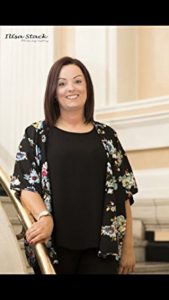 Emma L Clapperton, born December 1985, has always had a passion for reading and writing. She studied childcare and gained qualifications to work with the early years in 2002. She completed her first novel, Beyond Evidence and it was published in September 2012 with a second edition being published in April 2013.
Emma won the book award for the month of April at thebookawards.com
She currently resides in a little town outside of the city of Glasgow with her partner and is working on her next project.
You can contact Emma through these social media platforms:
https://www.facebook.com/AuthorEmmaLClapperton
http://www.emmalclapperton.blogspot.co.uk
Huge congratulations, Emma!!  And readers….you are in for a treat!  In the meantime….head over to amazon, download ALL her books and see why I love this lady so much!!!