Well this is it…drum roll…..the FINAL part of my #TopReads2016 (October to December) and let me tell you, there are some superb…SU-BLOODY-PERB books in my final round-up.  In case you missed the other 3 parts, and want to add some brilliant crime reads to your TBR, I have included the links to the first 3 parts – can't have you missing out now, can I!? #BookPusher …Let me feed your habit!
Top Reads Part 1     Top Reads Part 2     Top Reads Part 3 
Ok, bookjunkies!  Are you ready?  Eeeeeek!  Have a look at these bad boys!  Click the title for my full review and a link to amazon….
CrimeBookJunkie's Top Reads of 2016 – Part 4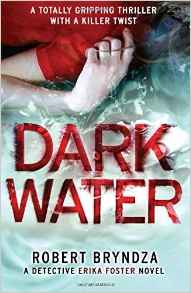 Love You To Death – Caroline Mitchell
I Know Your Secret – Graham Smith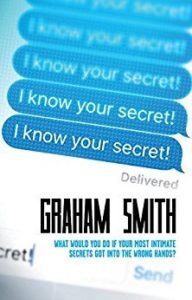 The Girls Next Door – Mel Sherratt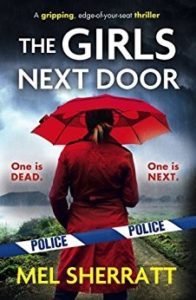 Three Weeks Dead – Rebecca Bradley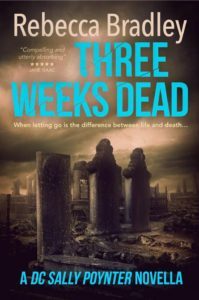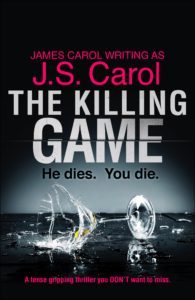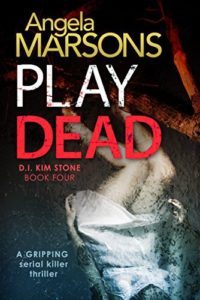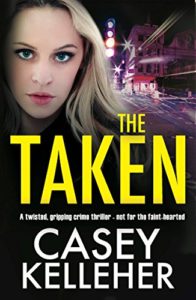 The Suicide Plan – Emma L Clapperton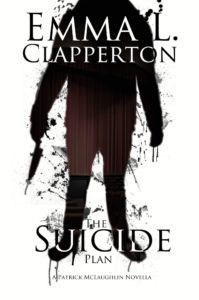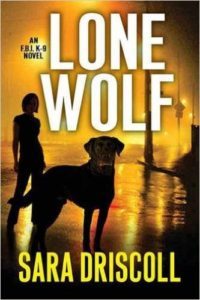 The Introvert – Michael P Michaud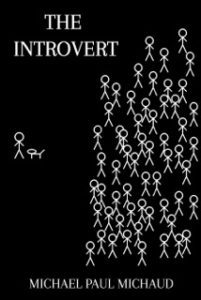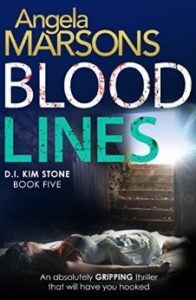 Tijuana Donkey Showdown – Adam Howe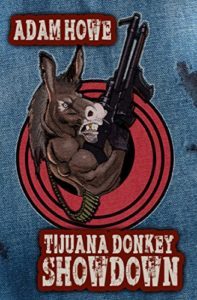 What Remains of Me – A.L. Gaylin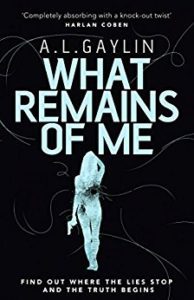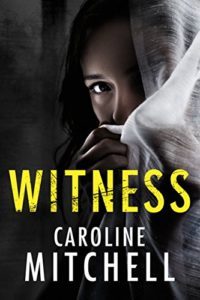 By Any Means Necessary – Stephen Sayers / David McCaffrey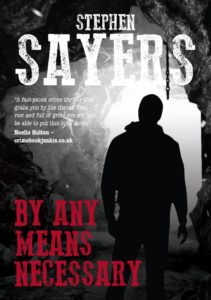 Scared To Death – Rachel Amphlett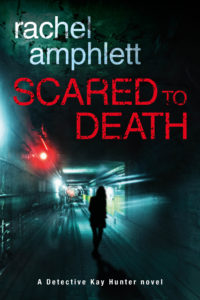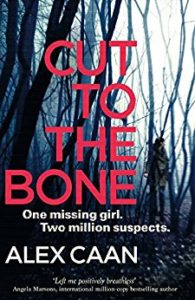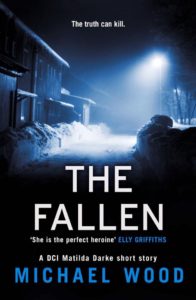 Between The Crosses – Matthew Frank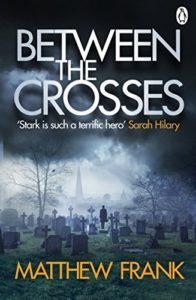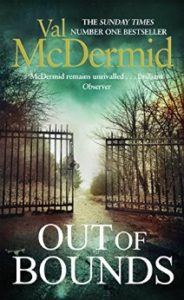 Honourable Mention – The Harbour Master : Daniel Pembrey – and I dare you to try and get ? Jessie's Girl ? out of your head after reading this book!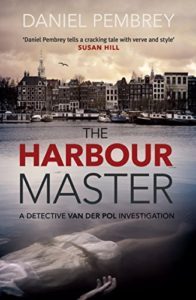 And #OneToWatchOutFor: Tell Me A Lie – C.J. Carver – my review won't be up until Publication Day but it is a 5⭐ read and one you do NOT want to miss out on!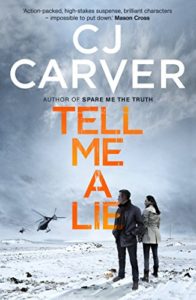 Woohoooooo!  So that is IT!!  2016 has been an amazing reading year and from the books I have waiting on my TBR, yet to be published….OMFG 2017 is going to SMASH it!  Happy Reading #bookjunkies!