Woohoo!  It is the penultimate #TopReads post and there are some CRACKING reads for July to September!  I am not even going to bother with a long intro, just check these bad boys out! Click the title to see my full review or for the amazon link because you know you want to read these beauties!!
CrimeBookJunkie's Top Reads Part 3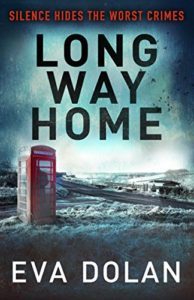 Mortal Justice – Mel Comley (M.A. Comley)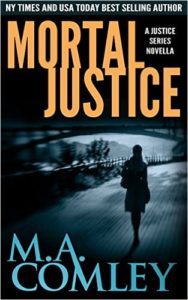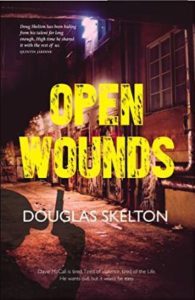 Outside Looking In – Michael Wood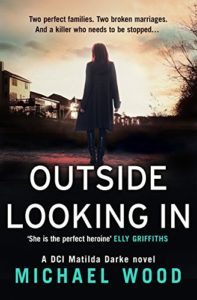 A Fine House In Trinity – Lesley Kelly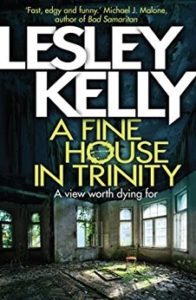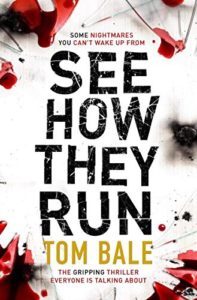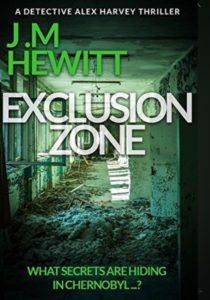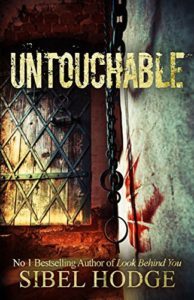 Death Do Us Part – Steven Dunne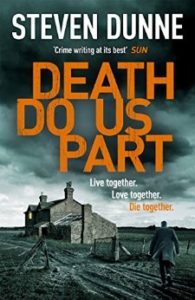 Quite Ugly One Morning – Chris Brookmyre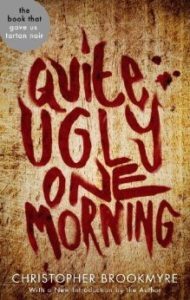 A Suitable Lie – Michael J Malone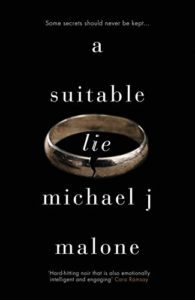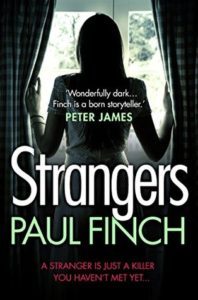 Matching The Evidence – Graham Smith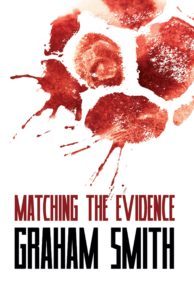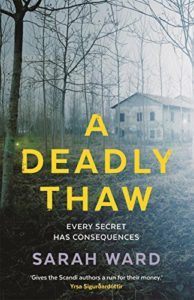 Clever Deception – M.A. Comley & Linda S. Prather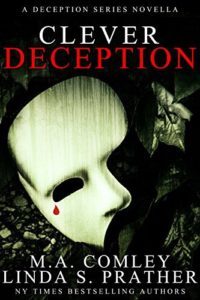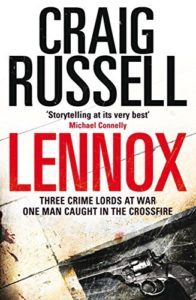 Eeeeeek!  So there it is!  Part 3 of my #TopReadsOf2016!  I don't know about you, but I am getting some serious #Covergasms from this lot!  They are simply, gorgeous!!  Would love for you to share your thoughts on any of these in the comments below or make any recommendations!  I am always on the hunt for a new series, author or crime read!  Hope you will joining me next week for my FINAL list of #TopReads ….and ooooooooh, it is another superb list of the finest crime fiction I have read this year!!  Have a wonderful Christmas everyone!
xx ~ Noelle