Woohoo!  Although I may be a *Grinch* at Christmas – despite being named Noelle – I must say, I do LOVE sharing my #TopReadsOf2016!
This year I have decided that rather than trying to dwindle down a massive list of exceptional reads, I am going to share with you my #TopReads broken down from January to December! I will also share the original link to my review so you can check that out too!
This will be in four posts.  Part 1 being January to March and so on…I don't think I need to spell it out for you! They will be in no particular order, are books I read in 2016 (not necessarily published in 2016) and some posts will be longer than others…mainly due to a massive reading slump I suffered last January which lasted all the way to May!  WTAF!?  Can you believe it!?   That will not be happening this year as I am officially #OnABreak – it's not you, books -it's me! ?? I just want to kick back and catch up on my much neglected TBR by reading my choices…..YAY!
So…let's get this party started!  Here are my #TopReads2016 January to March!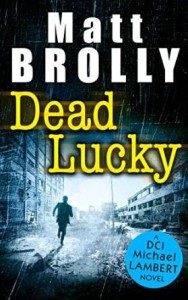 Bad Samaritan by Michael J Malone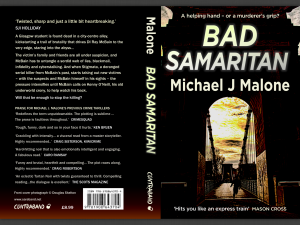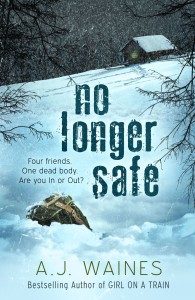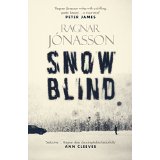 The Girl In The Ice by Robert Bryndza
Tuesday Falling by S. Williams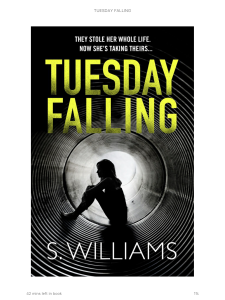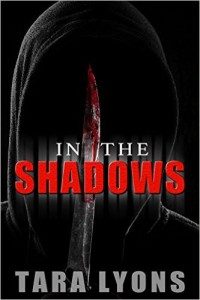 Gutshots: Ten Blows To The Abdomen ; Eleven The Hardest Way and The Harry Charters' Chronicles by Graham Smith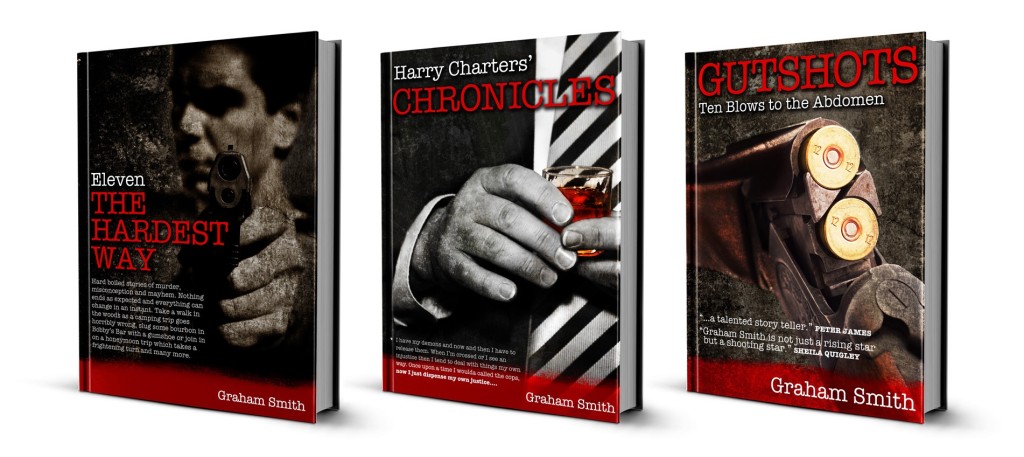 The Cops of Manchester by Col Bury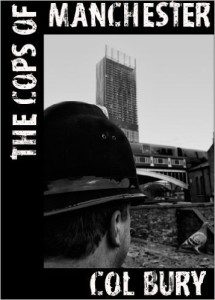 OMFG I almost forgot what great books I read at the start of this year!  So there you have it, Part 1 of my #TopReads for 2016!  Not sure when the next post will be out, but it won't be long and there are some more CRACKING reads to check out!
Would love to hear your thoughts on any of the above or even some of your recommendations for this year…not that I need any more books….but I am an addict…and rehabilitation is NOT an option!