Thrilled to bits to have been asked to take part in the cover reveal of The Forgotten Women Series by Lucy Hay, Farzana Rahman, Jacqui Canham, Elinor Perry-Smith and Jennie Eggleton!  Lucy Hay was kind enough to also include a wee write up about the book that will surely whet your appetite.  After all…who doesn't like a bit of dystopian, post-apocalyptic crime!
Cover Reveal: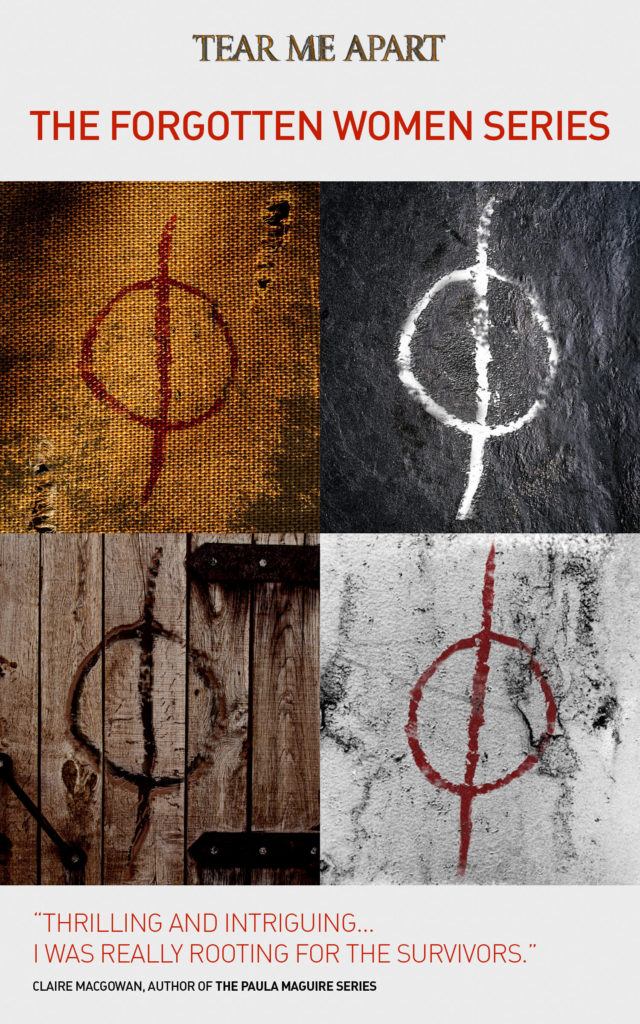 Guest Author Post: Lucy Hay
"It's a man's man's world … and it's more plausible than you might think!  In THE FORGOTTEN WOMEN SERIES, we join a dystopian story-world in which 99% of women – human AND animal – have died out in a mysterious event known only as The Fall. 
This is the story of the surviving 1% …
… MOLLY tells the story of a young girl who witnesses the death of her mother at a haven, a supposed safe place for females, that is overrun by raiders, feral packs of young men and scourge on the land.
SKYJACK follows the fates of Maddy, whose fortified home in rural Devon is attacked by raiders from the sky. 
THE DJINNI OF THE EASTLANDS recounts the horrifying and brutal race war that made London fall and brought two unlikely women together.
In DARKLIGHT, women who have been living underground are faced with the realisation everything they had known is really a lie: now what??
And finally, in SONS OF GAIA, an intersex teenager, immune from whatever killed the rest of the female population is faced with the unpalatable idea she might just be the future of the human race. 
Suitable for fans of THE 100, DIVERGENT and THE HUNGER GAMES, this anthology has been called "Thrilling and intriguing … I was really rooting for the survivors" (Claire Mcgowan, The Paula Maguire Series). 
I loved the cover….I loved the blurb and I loved the write up sent in by Lucy Hay — so much so — I pre-ordered myself a copy!  Really looking forward to reading this!