I saw this on the lovely Bibliophile Book Club's blog and Claire, one of my awesome Guest Reviewers, thought it would be fun if she, Scottydog and I did a post too!  I agreed…so here is mine!
Four Places I've Lived
Toronto.
London, UK
Solihull, UK
North Warwickshire, UK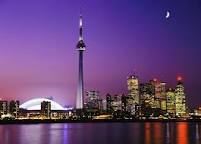 Four Jobs I've Had
Deli/Bakery Assistant
BookKeeper/Manager
Personal Assistant
(Senior) Probation Officer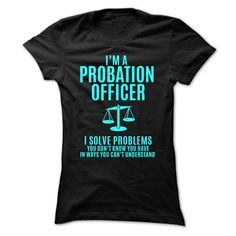 Four Things I Don't Eat
Squidgy Fishy things: mussells, oysters etc
Anything that may still be alive or looking at me! eeeeewwwwwwww
Really spicy foods…I cry before I even taste it!
Anything that tastes like black liquorice (gag)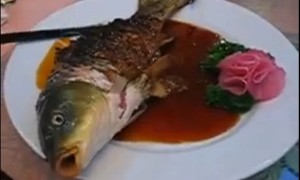 Four Favourite Foods
Salad(s) …weird right?!
Pasta
Cheesecake (proper, tangy real cheesecake…not the horrible wanna-be kind)
Chicken
Four Movies I've Watched More Than Once
Hard to narrow this down because there are so many, so picked a mix of some of my faves!
Shaun Of The Dead
Princess Bride
Goodfellows
DeadZone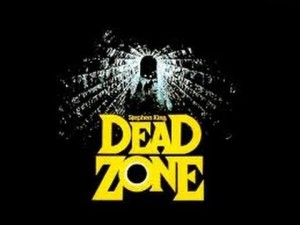 Four TV Shows I Watch
The Walking Dead
Crime Watch
QI
Orange Is The New Black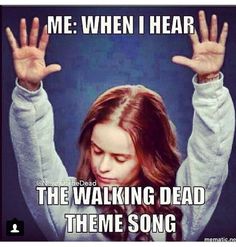 Four Places I've Visited
Cape Cod, Boston
Ireland
Glasgow (I have fallen in love with Scotland…may have to move there one day)
San Francisco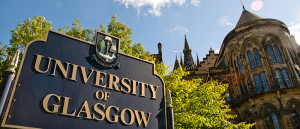 Four Things I'm Looking Forward to This Year
HARROGATE!
Working on my novel
Meeting more of my reading, blogging and fellow book-geek friends…as well as some of my favourite authors!
Smiling every day

Four Things I Can't Live Without
Buster
Friends & Family
Books/my Kindle
MSM – Music, Stationary and Movies (more than four but cannot live without these things too!)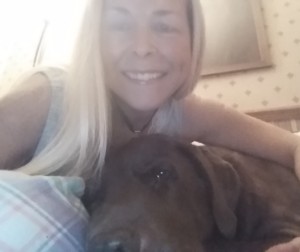 Four Pet Peeves
People who harm /don't like animals
Loud chewers …I mean c'mon…close your friggin mouth!
Negativity
People who harm women & children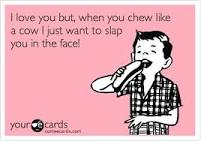 Four Things I Wish I Could Do
Be more spontaneous
Write a book (working on this one)
Take my own advice! ?
Travel..camping, freedom, enjoying life without any worries…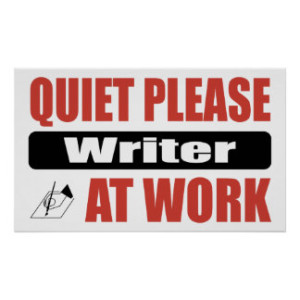 Four Subjects I Studied In School
English Literature
Criminology
Philosophy
Psychology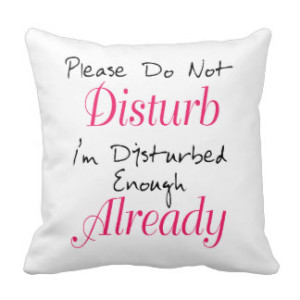 Four Things Near to Me Right Now
Buster ❤️?
My Kindle
A cup of coffee
My notebook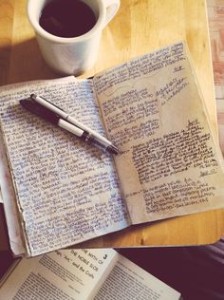 So there you are bookjunkies!  Looking forward to reading/posting Claire and Scottydog's #FourThings  too!  Would love to hear from you on some of your favourites so feel free to comment below!
~Nöelle ?