Glad to see that our Scottydog has taken his homework seriously…ahem…and given us all a little insight into who he is outside of his CrimeBookJunkie persona! Here is Scottydog's #FourThings post #bookjunkies! 
Four Places I've Lived
Edinburgh
Cheshire
Essex
Berkshire
Four Jobs I've Had
Kennel assistant as a student
Office drone in the private sector
Office drone in the public sector
Crime fighting caped crusader (underpants on the INSIDE of the trousers)
Four Things I Don't Eat
Cabbage
Processed crap
Cabbage
Cabbage
Four Favourite Foods
Sea food . . . all of it!
Mexican . . . all of it!
Spanish lamb.
Haggis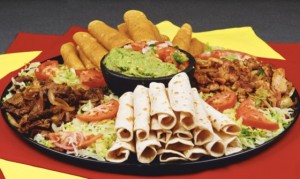 Four Movies I've Watched More Than Once
The Silence of the Lambs
Man On Fire
Sicario
Sideways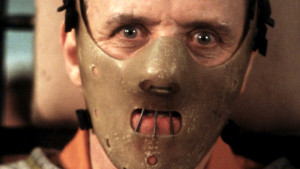 Four TV Shows I Watch
The Walking Dead
Sons Of Anarchy
Banshee
Teletubbies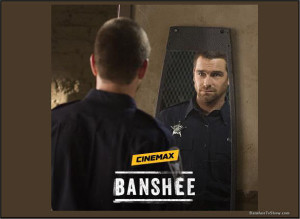 Four Places I've Visited
New York
Valencia
Rome
Stuttgart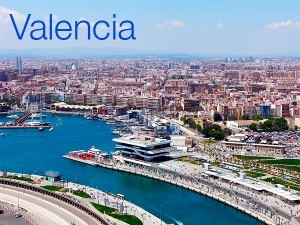 Four Things I'm Looking Forward to This Year
My cousin's wedding
The new Tom Wood novel
My motorcycle trip back home
Kissing a girl for the first time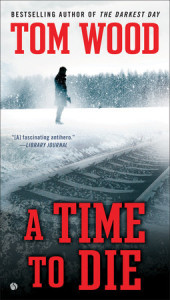 Four Things I Can't Live Without
Oxygen
Water
Food
Motorcycles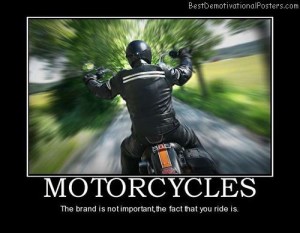 Four Pet Peeves
Criminals who blame society / others for their own actions and decisions.
Hypocrisy.
Weak leadership.
DCIs in novels.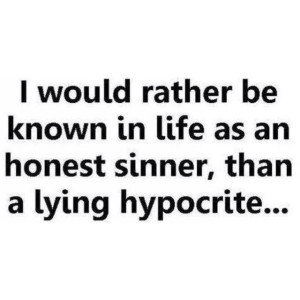 Four Things I Wish I Could Do
Play the guitar
Retire RIGHT NOW!
Ride my motorcycle to Spain today.
Fly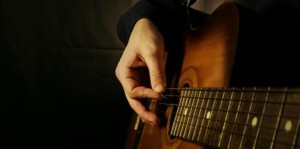 Four Subjects I Studied In School
German.
Economics.
Biology.
How to not get a 'rate good keckin' on the way home.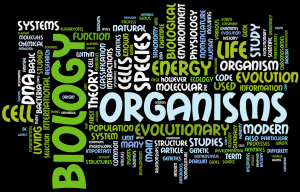 Four Things Near to Me Right Now
My cat, wee Maggie May.
This month's edition of Motorcycle Sport and Leisure.
A fully loaded Colt .45 semi automatic with laser sight . . . just in case.
Loo roll . . . just in case.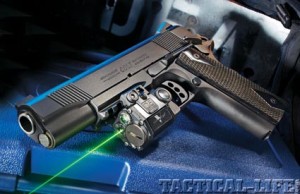 So there he is in all his glory!  The man of mystery…remains… the man of mystery…though I can tell you….as I do know a little bit more about the elusive Scottydog than some of you….that there are bits of truth in some of his answers.  For instance, the "kissing a girl for the first time", could explain Mrs Scottydog's frustration and another "faux pas" that Scottydog has yet to over come! ?? Thanks for playing Scottydog!  As always…you do make me giggle! ?