If any of you follow me on Twitter (@nholten40) or my CrimeBookJunkie Facebook page you will have noticed my post about the #NewAuthorForMe July reading challenge.
Myself, a few fellow bloggers and a couple of #bookjunkie friends will be reading one book a week for the month of July. The books will be by totally new authors that we have not read yet. I will also be tweeting with the hashtag #NewAuthorForMe and hopefully spread the word. The more the merrier so why not join us on our challenge and choose some new authors, new genres outside your comfort zone and get tweeting!
The authors I have chosen…in no particular order…are:
Adam Howe's Black Cat Mojo. This is totally out of my comfort zone I think (read about the book on amazon and you will see why) …so not completely sure what to expect!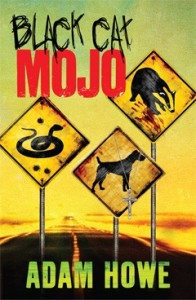 Col Bury's My Kind Of Justice. This is one author who I expect great things from! No pressure Col! I will also be interviewing Col for my blog so #WatchThisSpace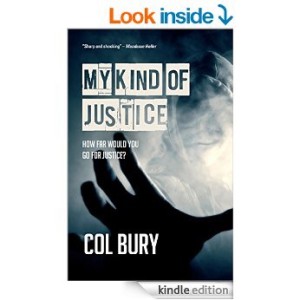 Angela Marsons's Silent Scream AND Evil Games. That is right!! Two books for Angela as I have seen rave reviews and figure I need to read them both….and hoping I can, but if not it will be Silent Scream for definite.  I will also be interviewing Angela for my blog in the near future…very excited!
Alexandra Sokoloff's The Huntress Moon Series! I aim to read Huntress Moon, Blood Moon and Cold Moon in one week…BIG Challenge as I also work full time so hoping I can do it. I will be participating in The Huntress Moon Blog Tour in July as well so there are a few firsts with this one!
So there you go! My July challenge set. Hope to see some of you taking part as well and look forward to picking up some new authors/books to carry forward for August!!
Happy reading my fellow #bookjunkies 😉